<! -- row 14, left column -->
Links #1
Vendors of traditional kilts, from cheap, typically imported Pakistani kilts, whether off-the-peg or custom-made, to more expensive kilts, sewn to-your-measures in Europe or in America.
Vendors of accessories.
Tartan-mills and tartan-finders.
<! -- row 14, mid column -->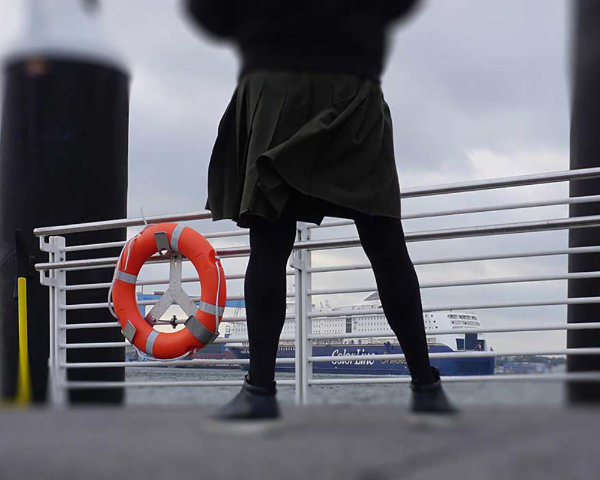 Links #2
Vendors of non-traditional kilts, utility kilts, sarongs, man skirts, unisex-skirts, "manly" skirts, and some shorts.
<! -- row 14, right column -->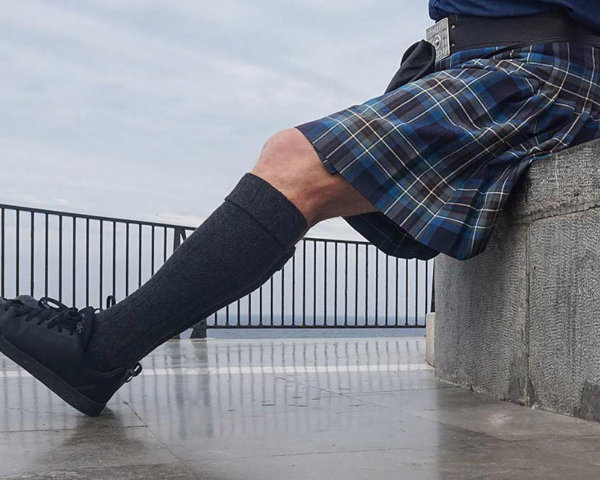 Links #3
Kilt and skirt forums, non-commercial home pages, blogs, picture galleries, videos, articles in print media and on the internet, men in kilts and skirts on stage and on the cat walk.