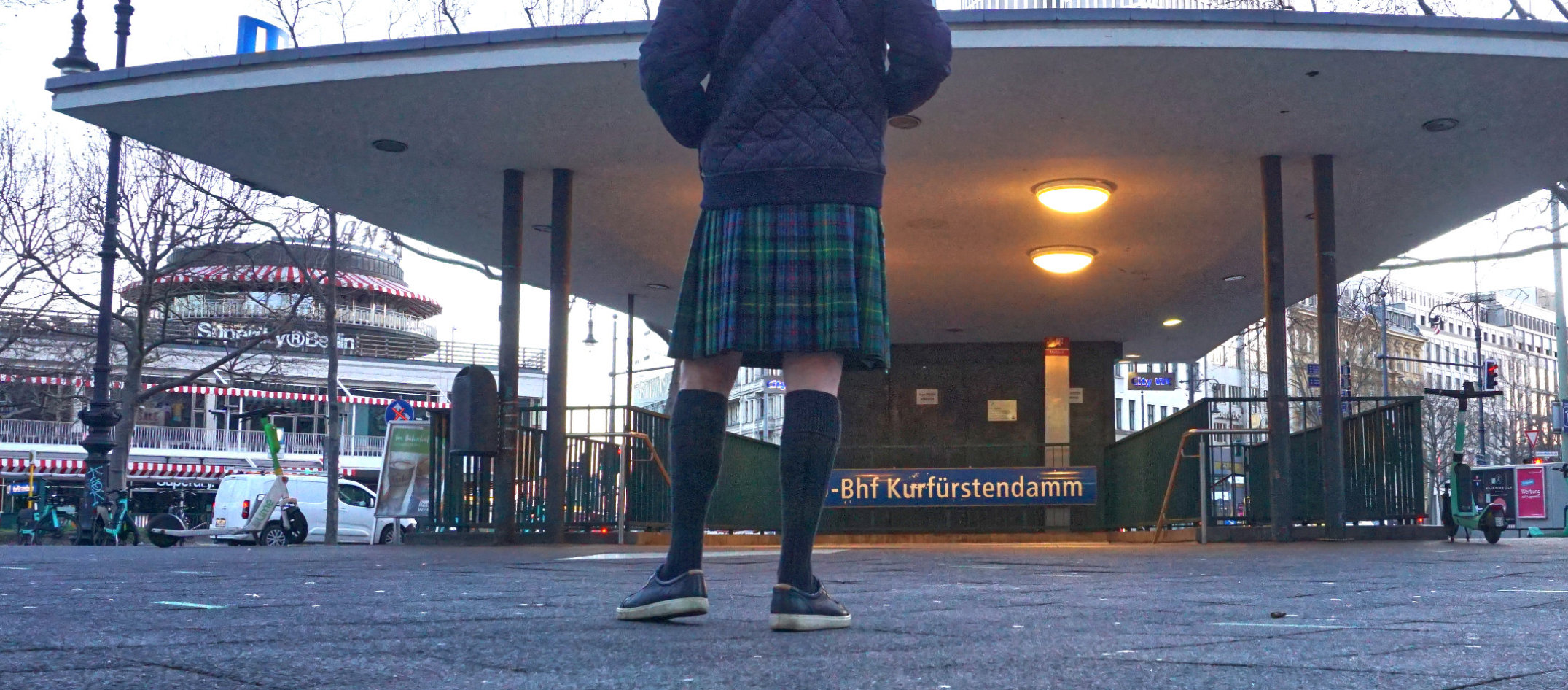 Gallery
Traditional tartan kilts


Choosing a tartan can be difficult.

If you are going to buy a ready-made kilt, you might not have so many choices, might be between ten and 20. But still, which to choose?

Pakistani made-to-measure kilts might come in 50 or more tartans, and if you are going to have your kilt made in Scotland, Canada or in the US it may be over thousand. Here the problem is also the price. Some tartans can be most expensive, others don't cost extra. Therefore, unless you are connected with a certain tartan, you may go for one of the more popular, more affordable ones, where the dominant colour might be the most important criteria.

On the following pages you'll find traditional kilts in 32 different tartans, listed alphabetically. One page per tartan.

Below you can have a first-impression of how they look like. And if you think a tartan might be interesting for you, just click it and take a closer look at the slide show.
<! -- bottom links GROUP-->
<! -- ROW # 1 -->
<! -- row 1, left column -->
<! -- ROW # 2 -->
<! -- row 2, left column -->
<! -- ROW # 3 -->
<! -- row 3, left column -->