Gallery Tartan kilts


Moffat tartan



The tartan
Moffat is a clan tartan. Clan Moffat comes from the Scottish Borders.
The kilt
The kilt is a 5-yard casual PV/acrylic kilt, made to measure in Pakistan. The vendor is Kilt & More.com (not Kilts & More) with branches in
USA
,
France
(Kilt Homme), and
Germany
(Schottenrock).
Prior to ordering I had my doubts. A kilt made-to-measure almost at the price of a readymade kilt, should it be waste of money? It was not. I got a very nice kilt. Customer service was excellent, fabric and sewing quality definitely above average, and delivery fast. Less than three weeks after ordering I had my kilt. I really got much value for my money and a kilt I will wear for many purposes.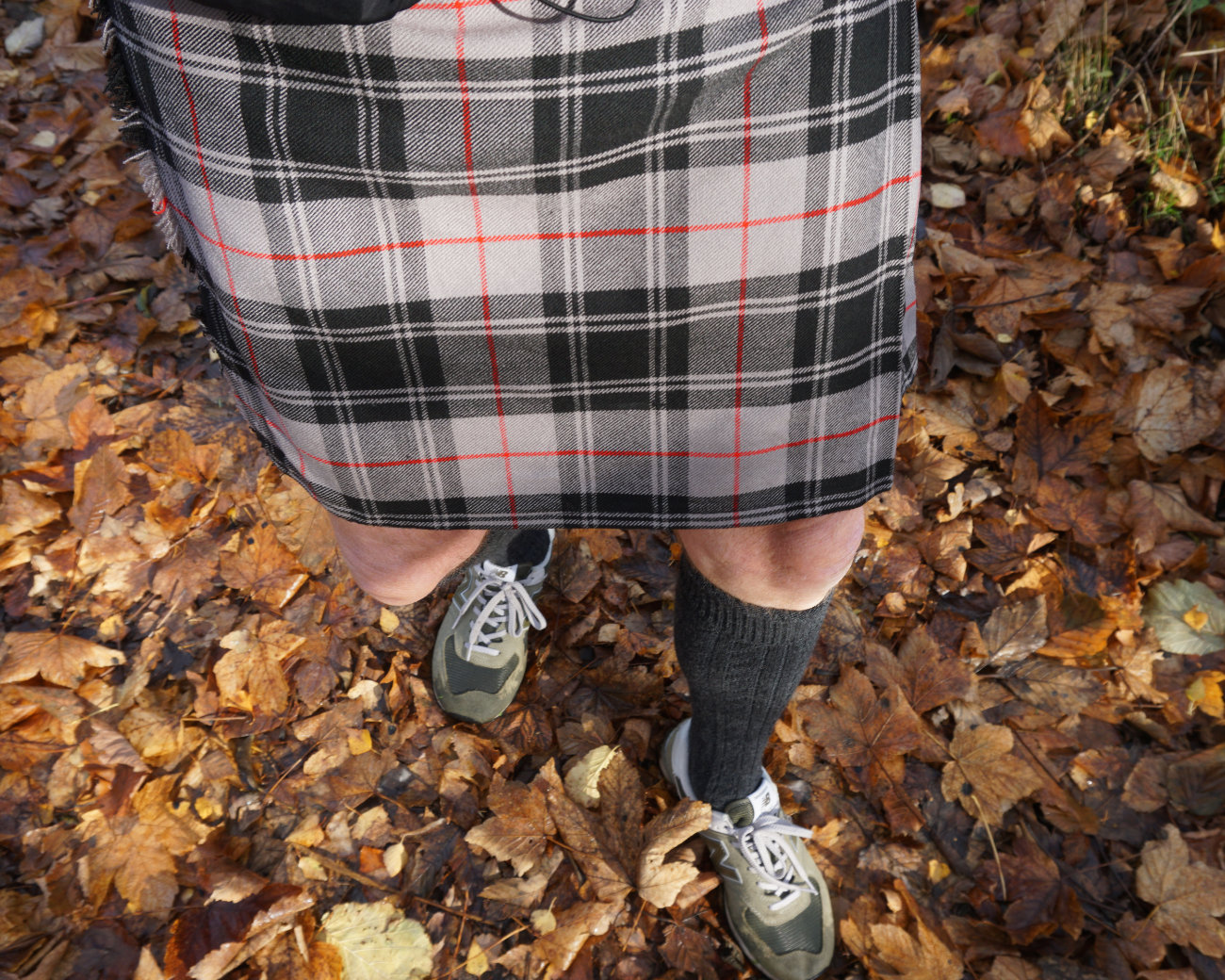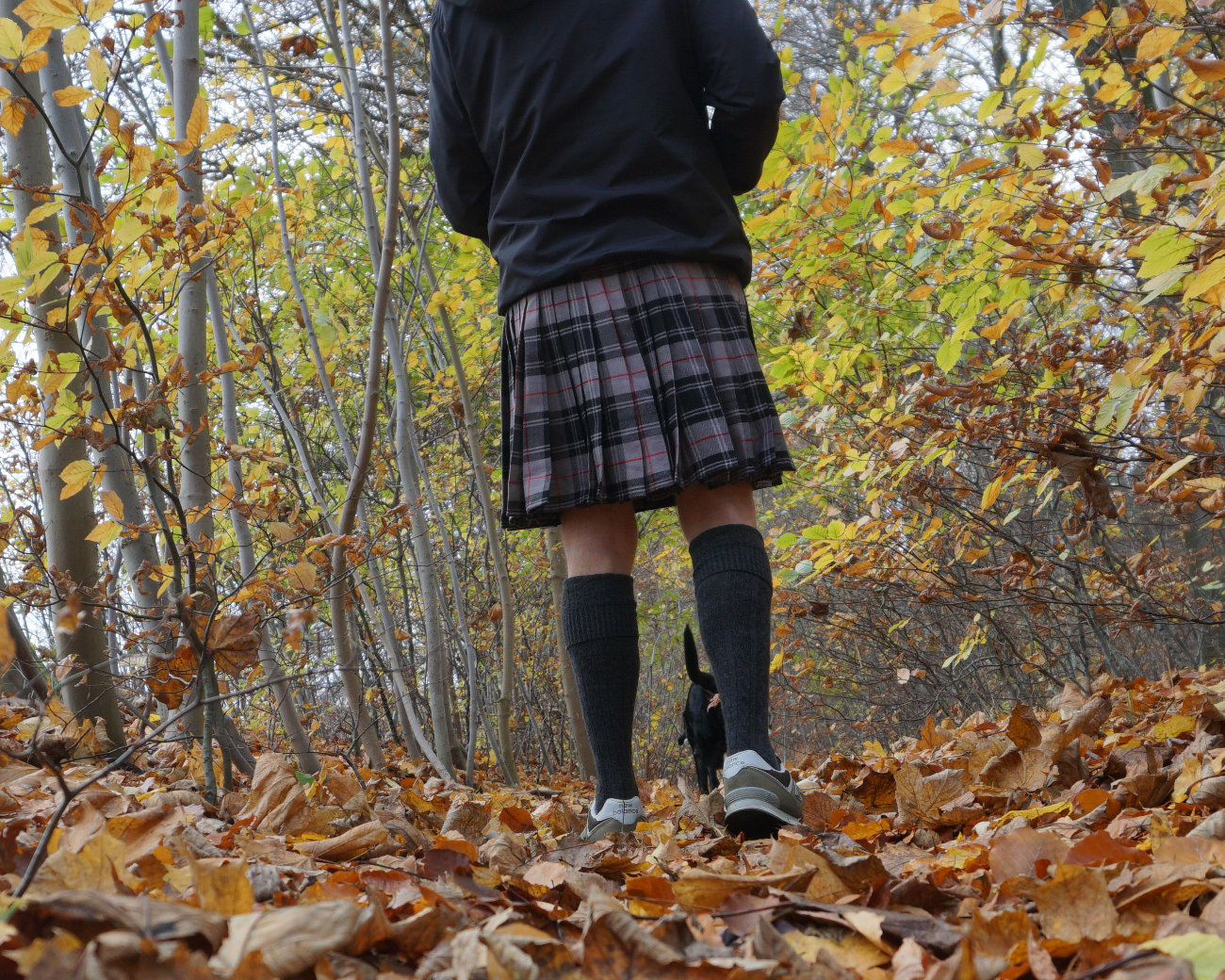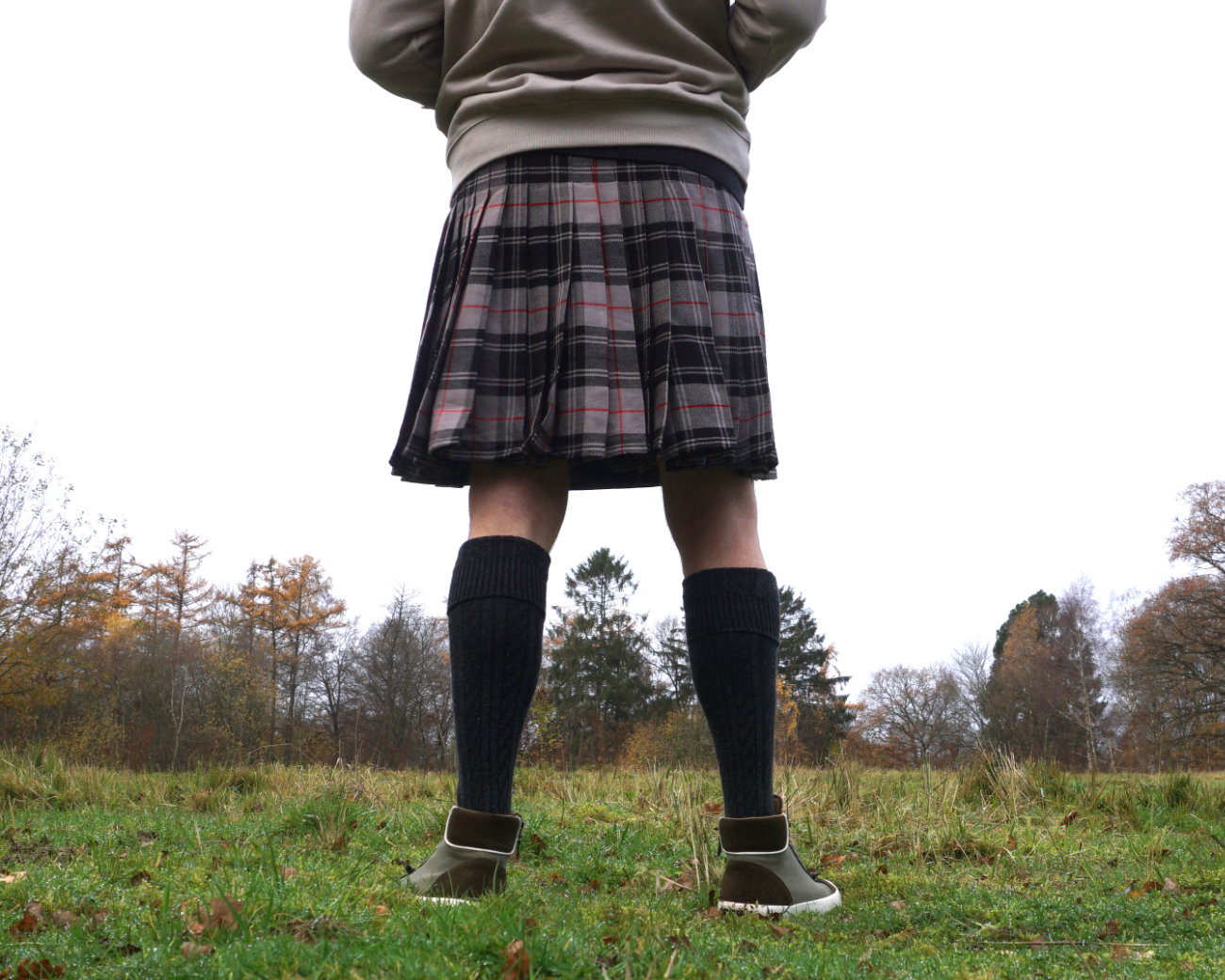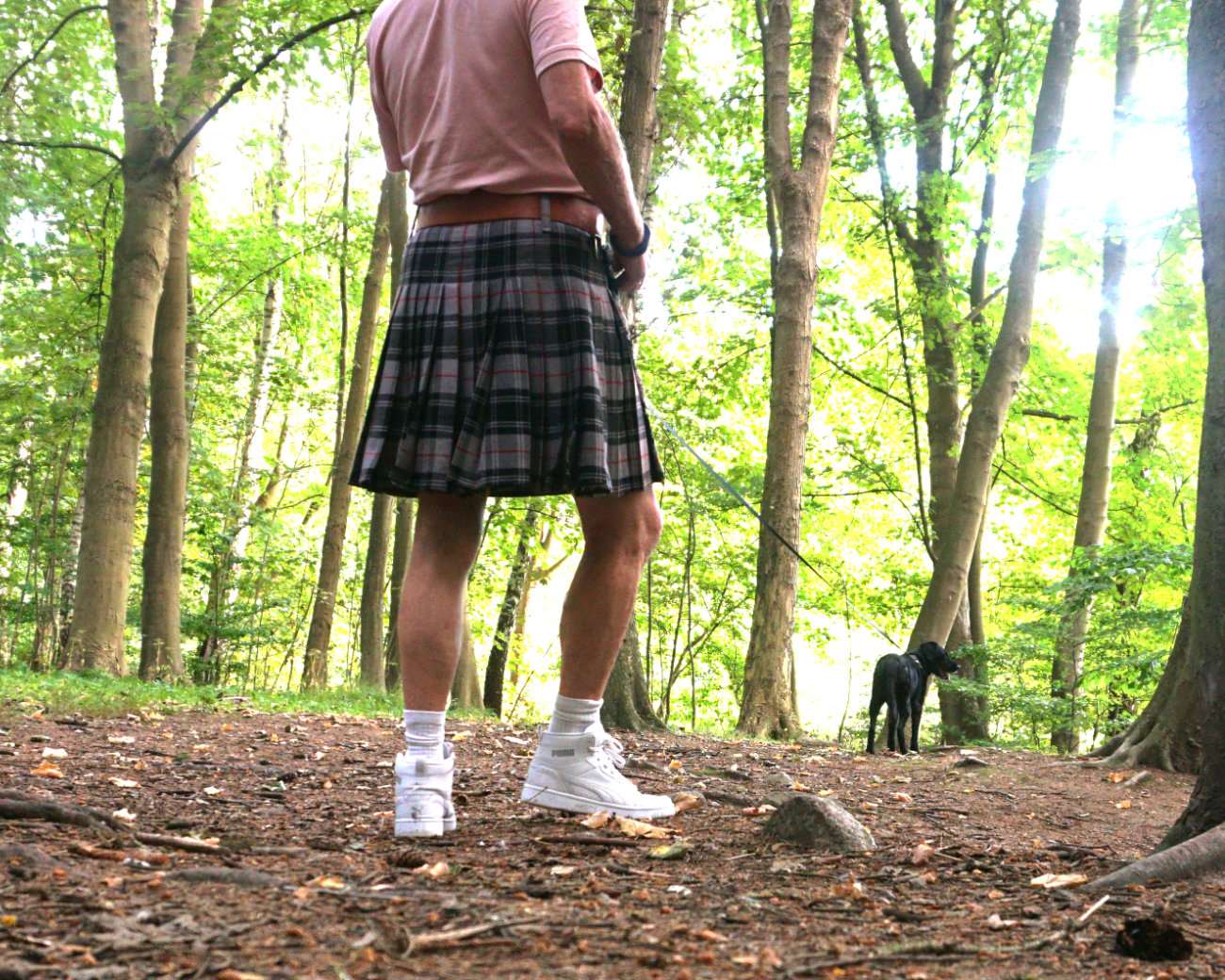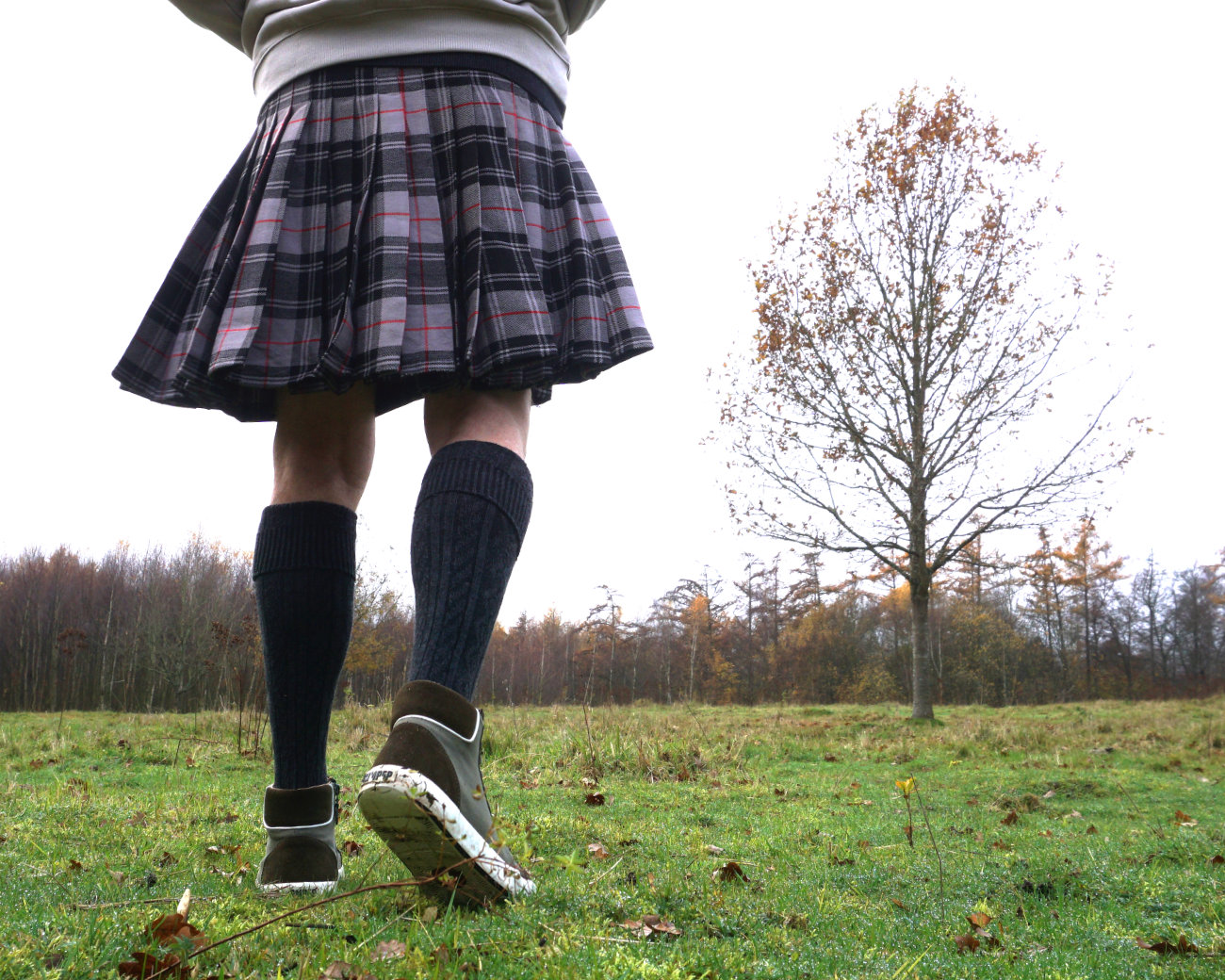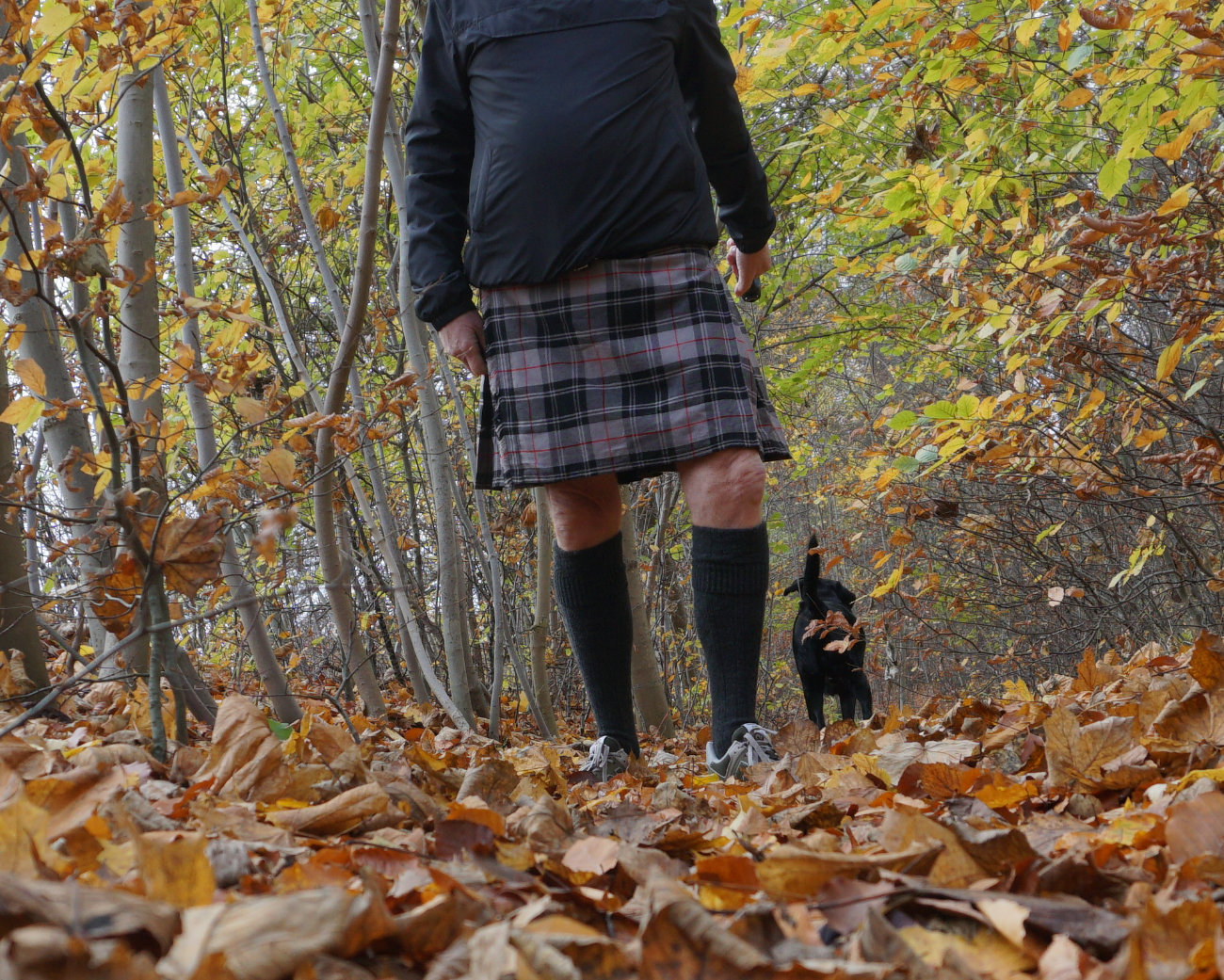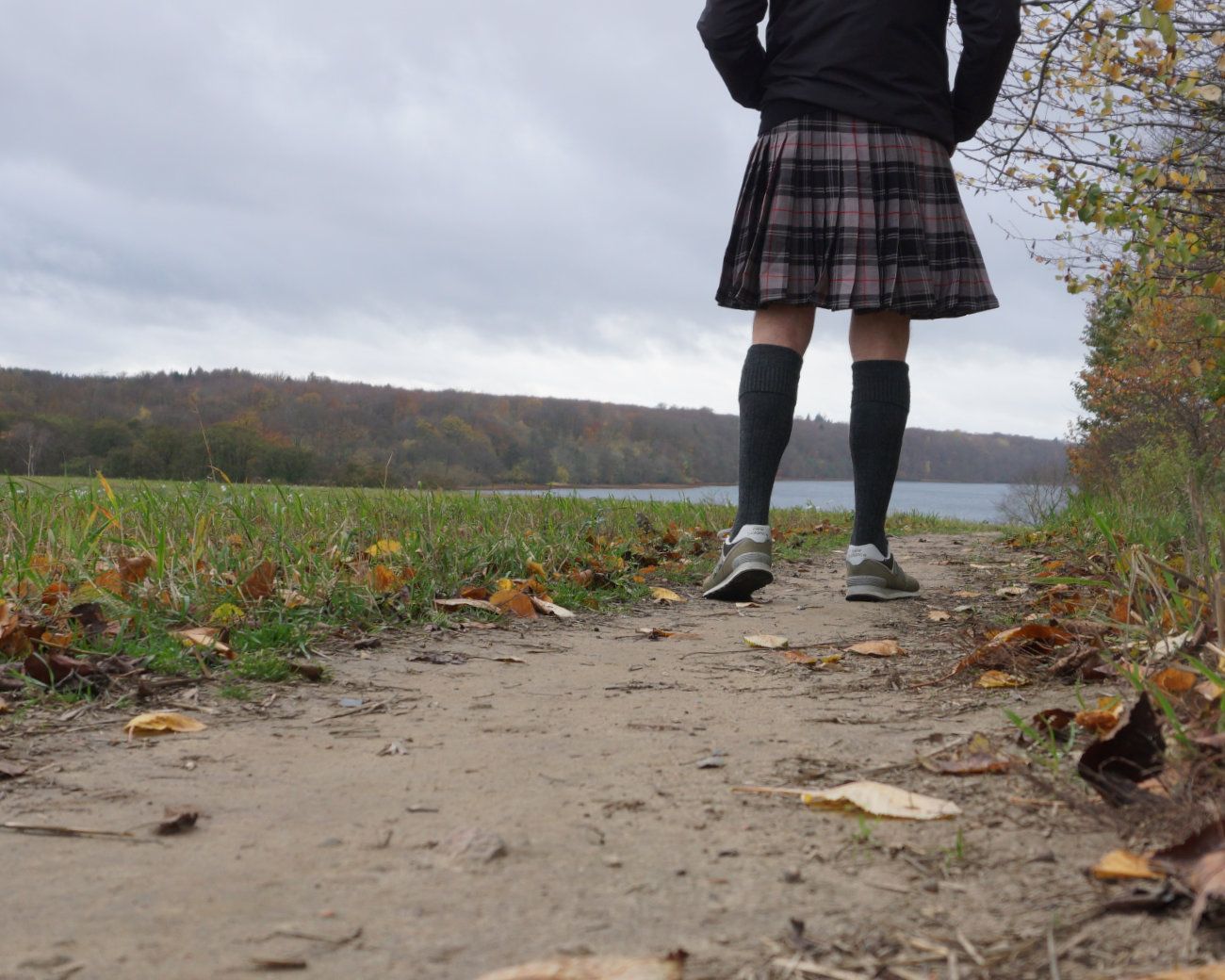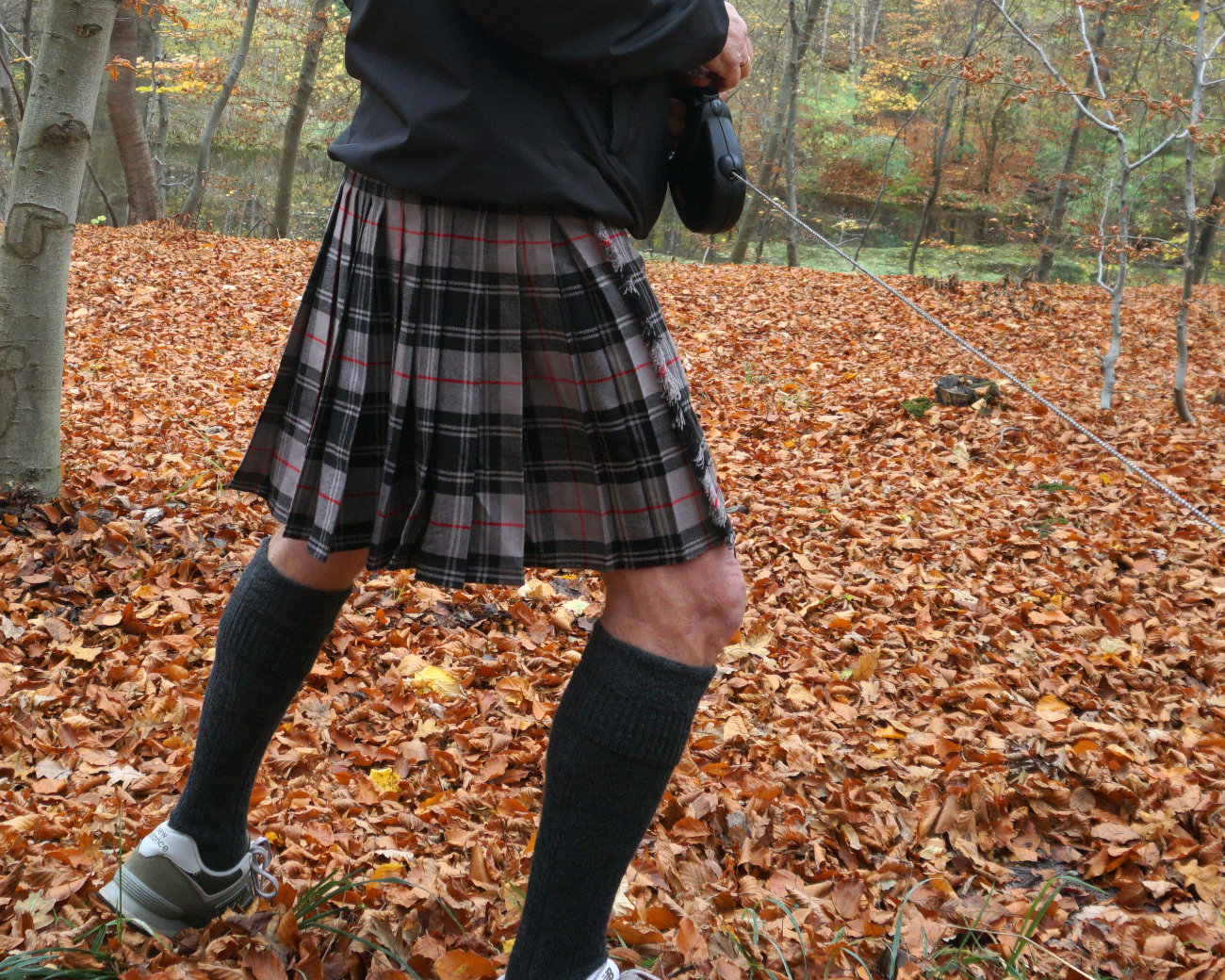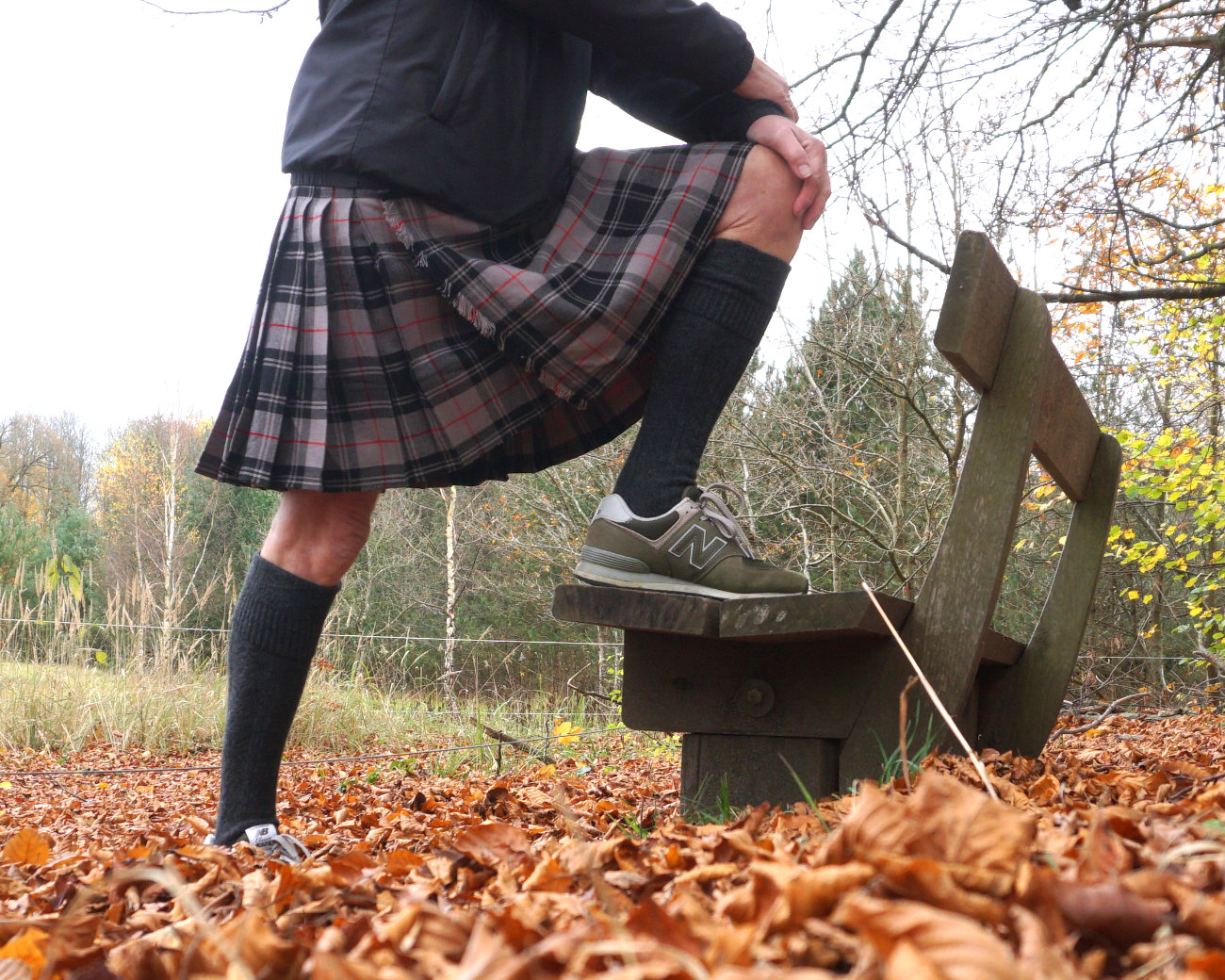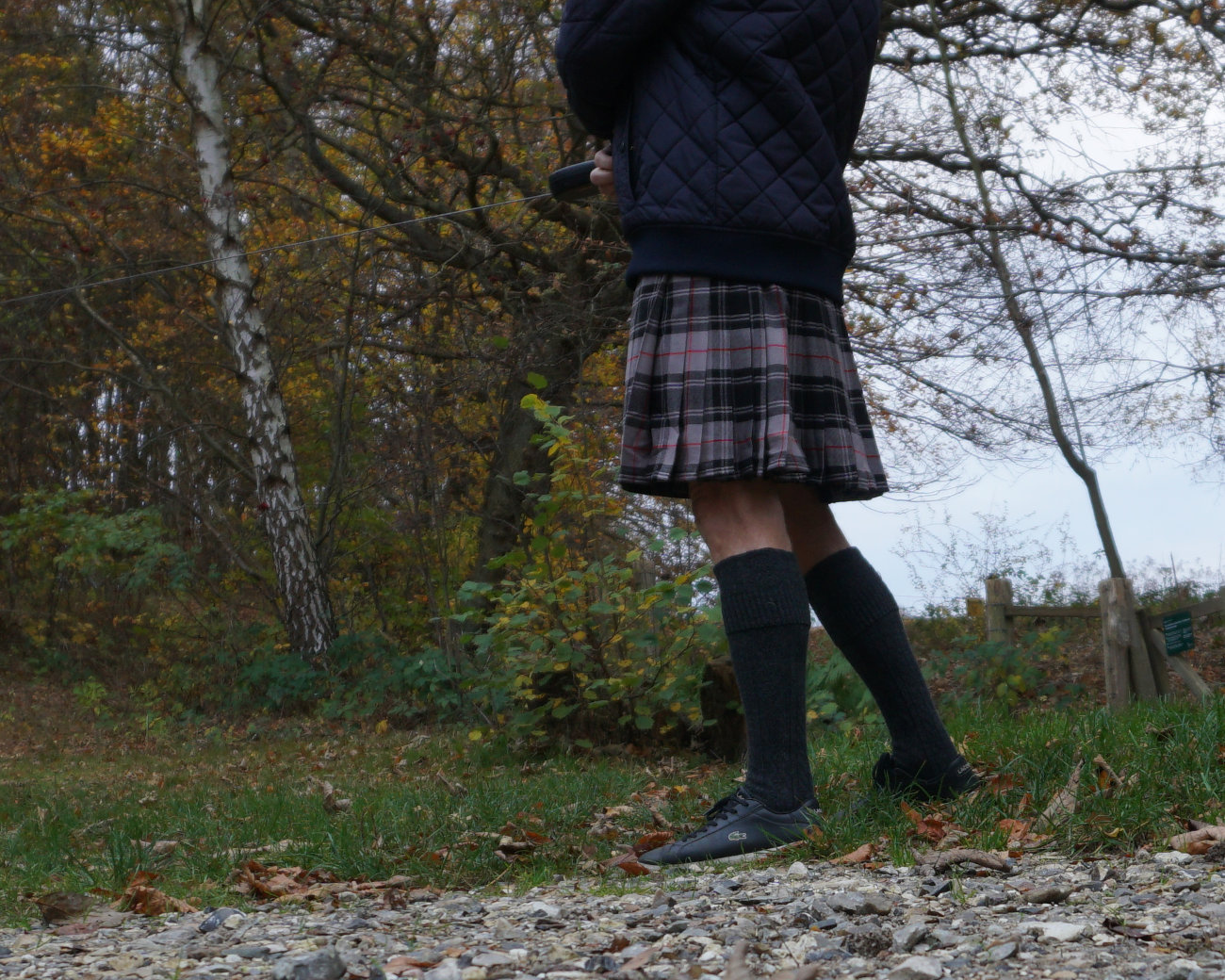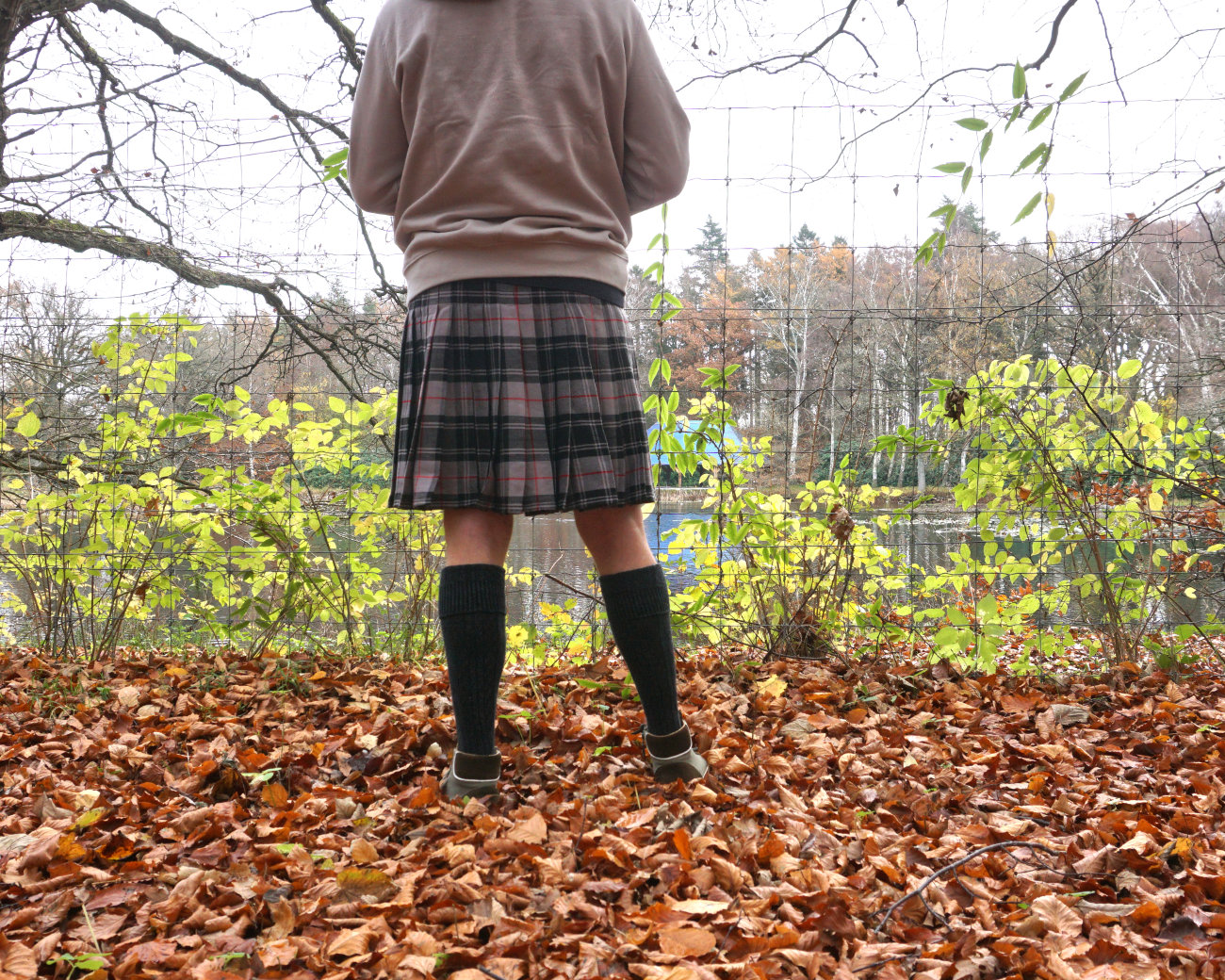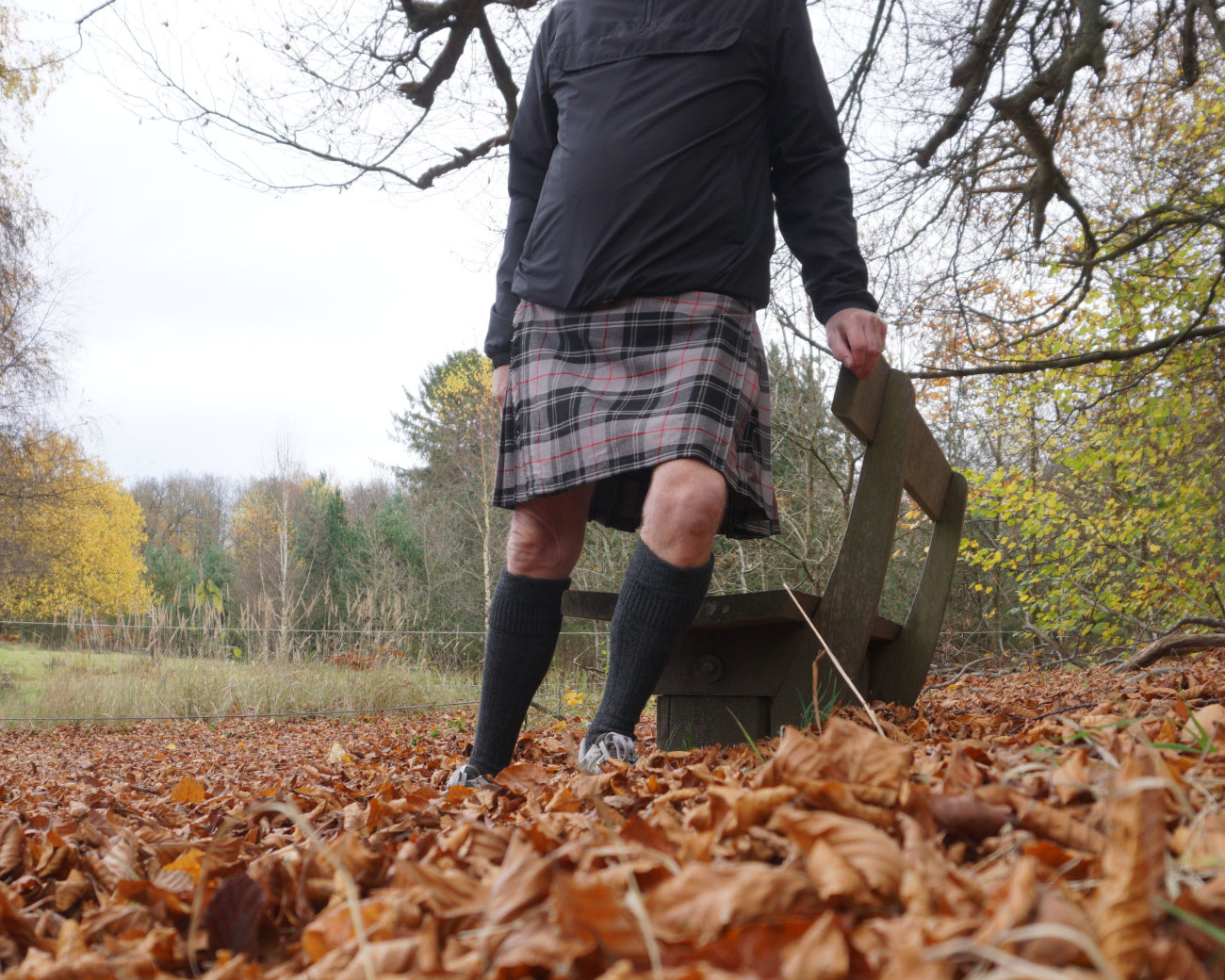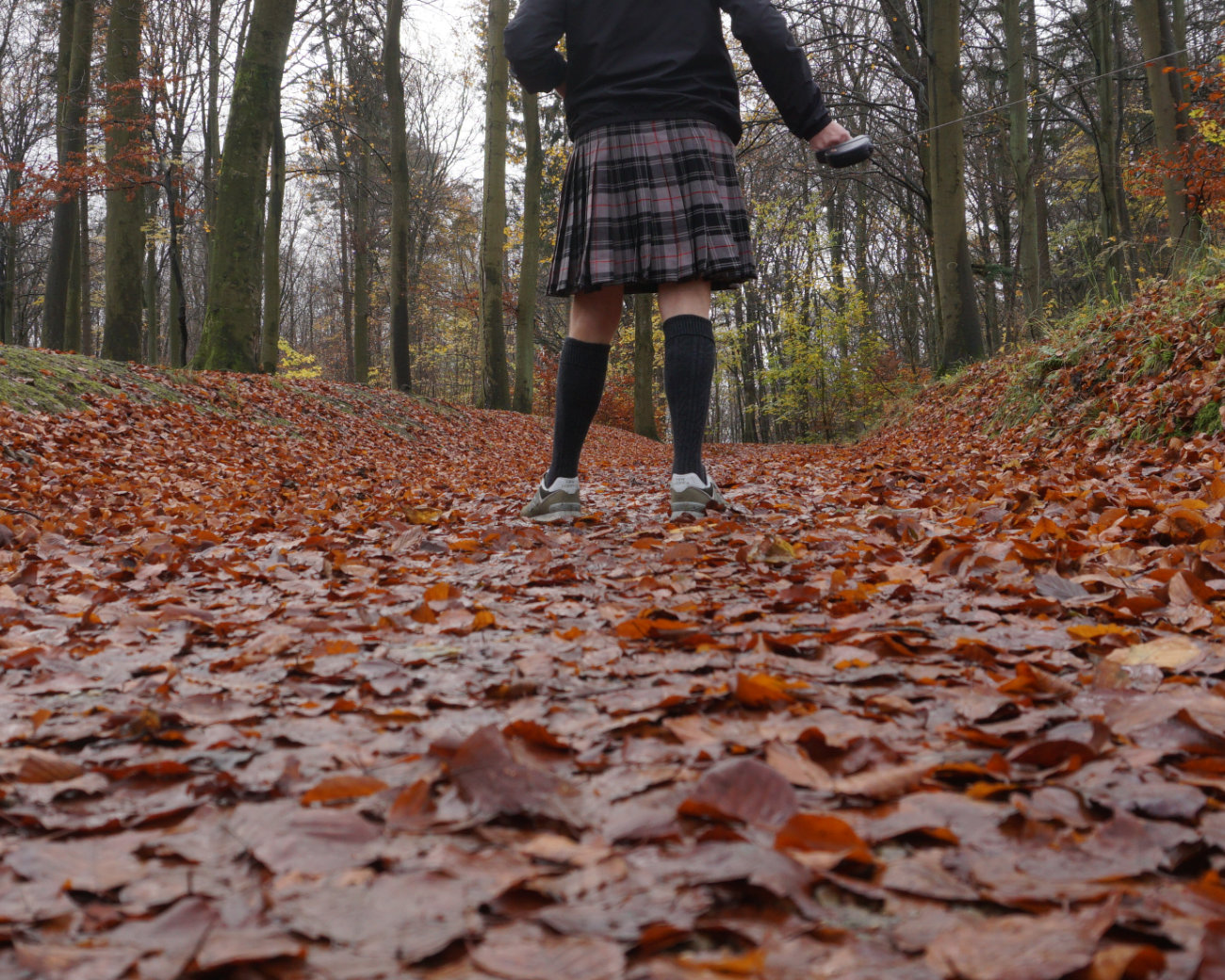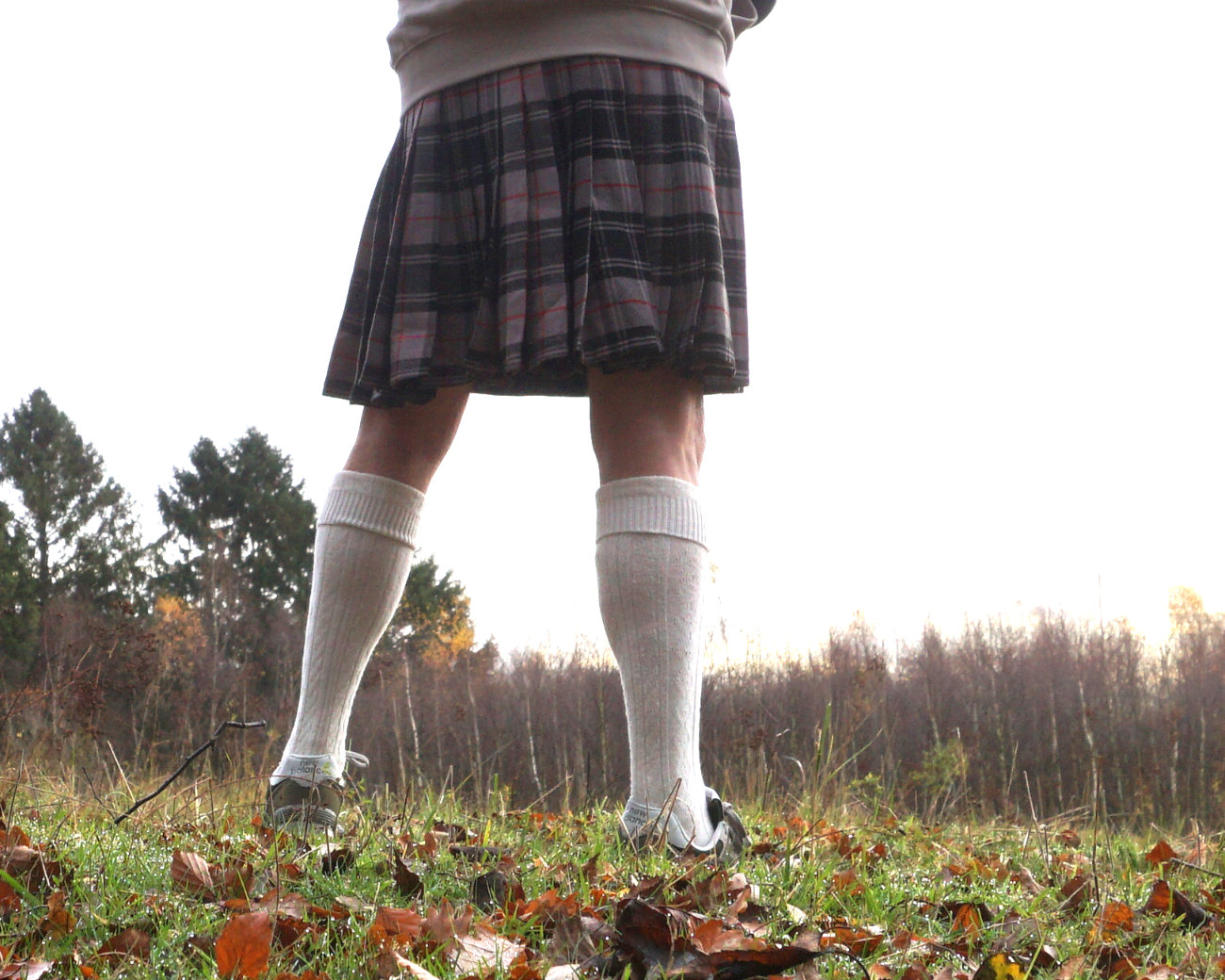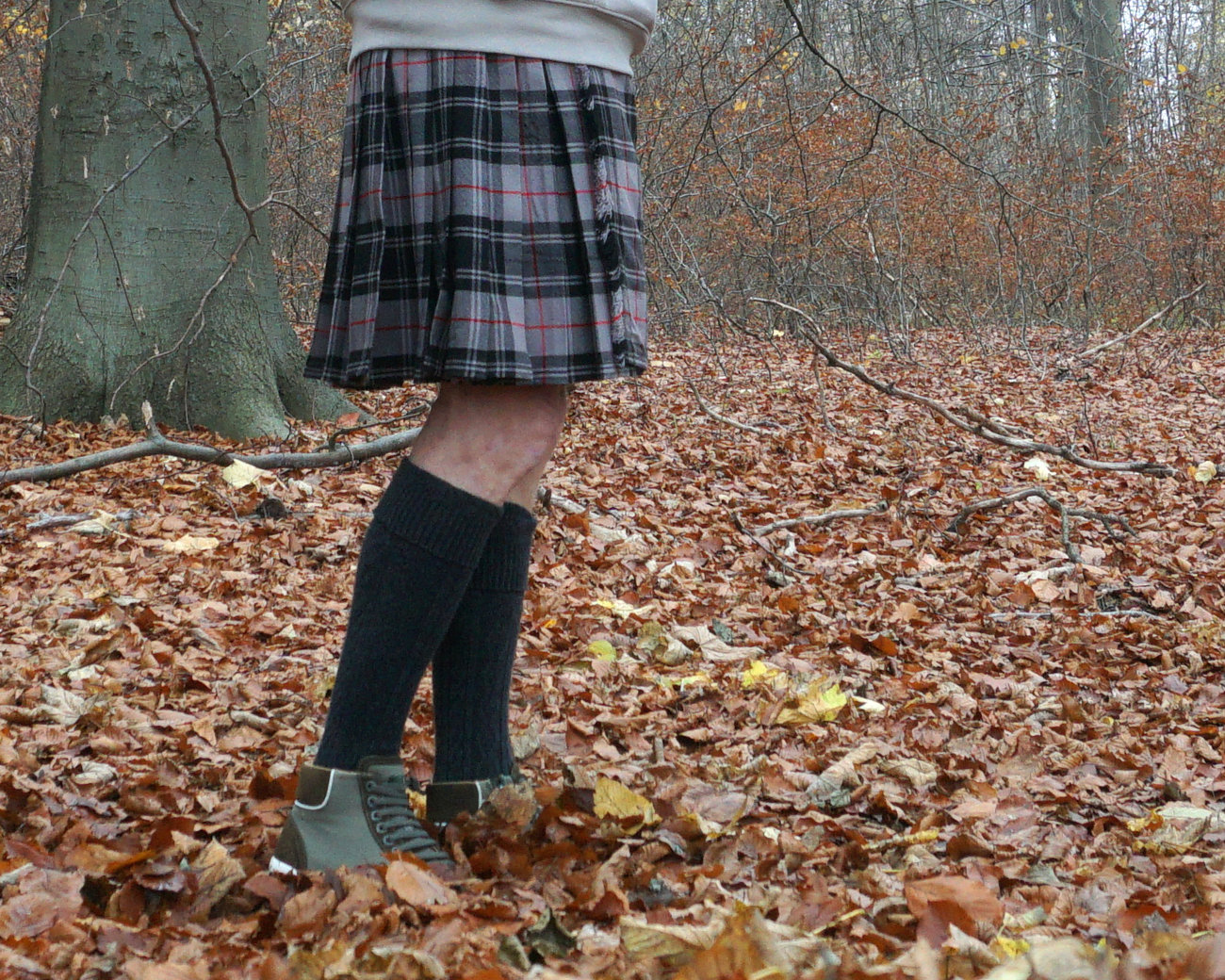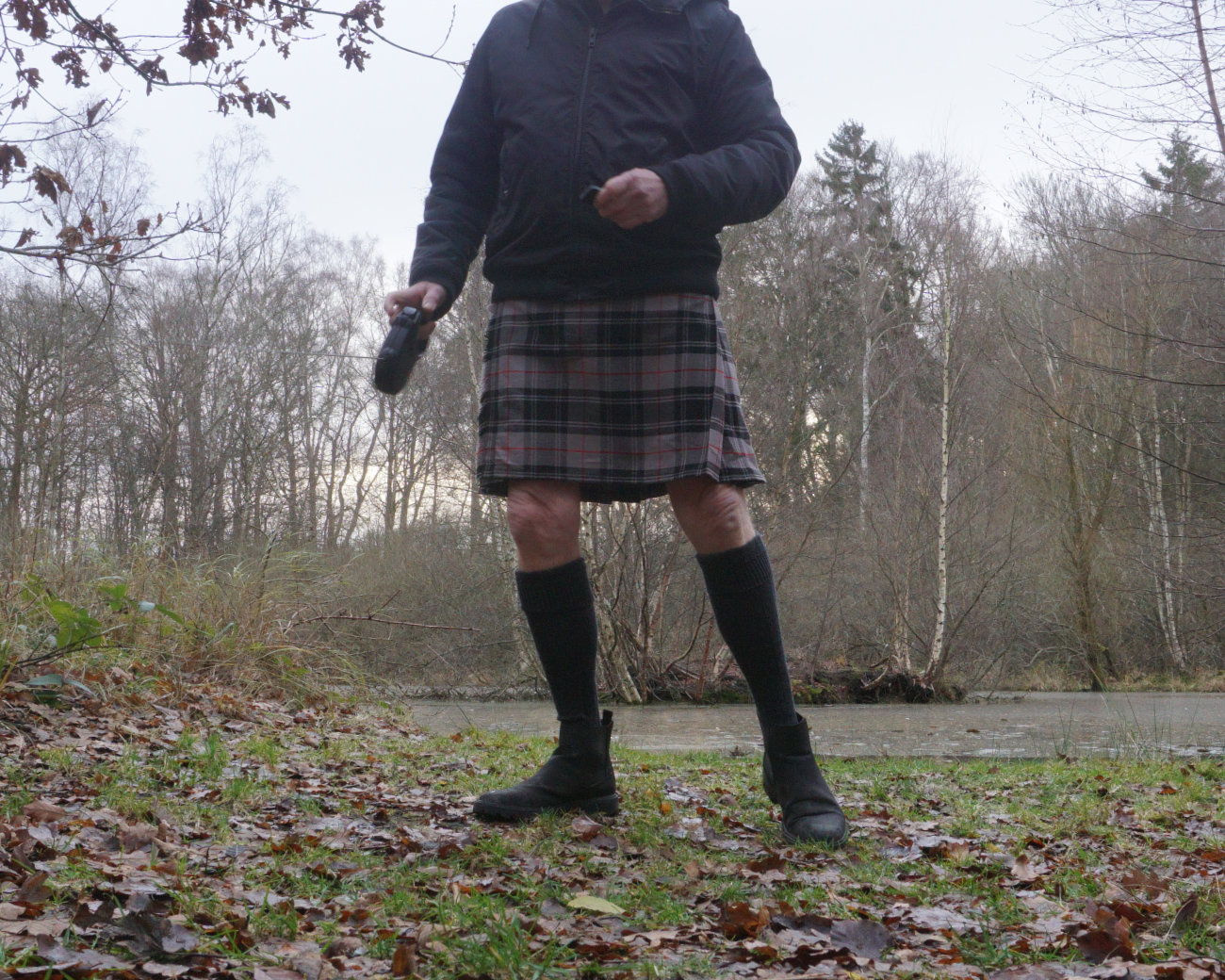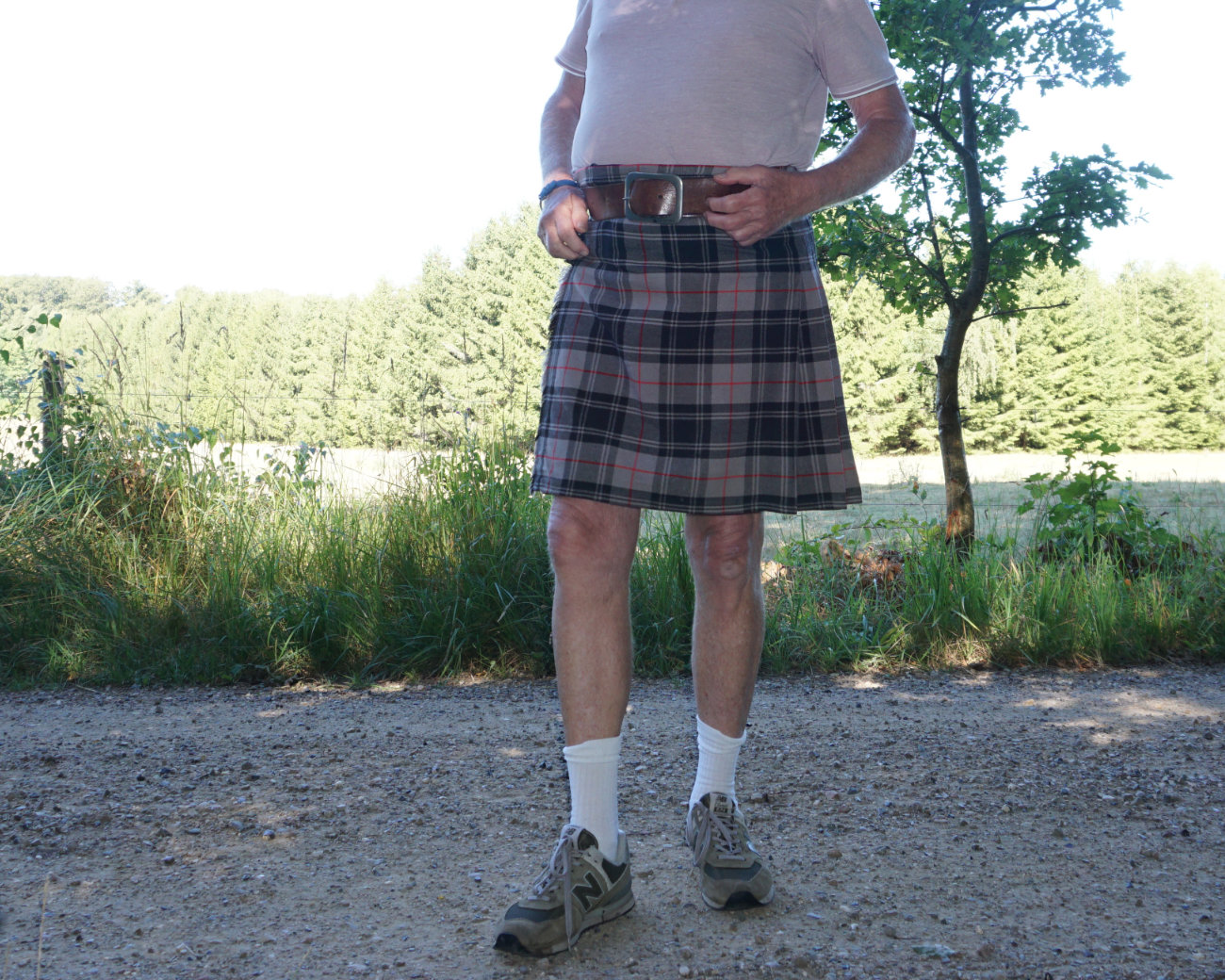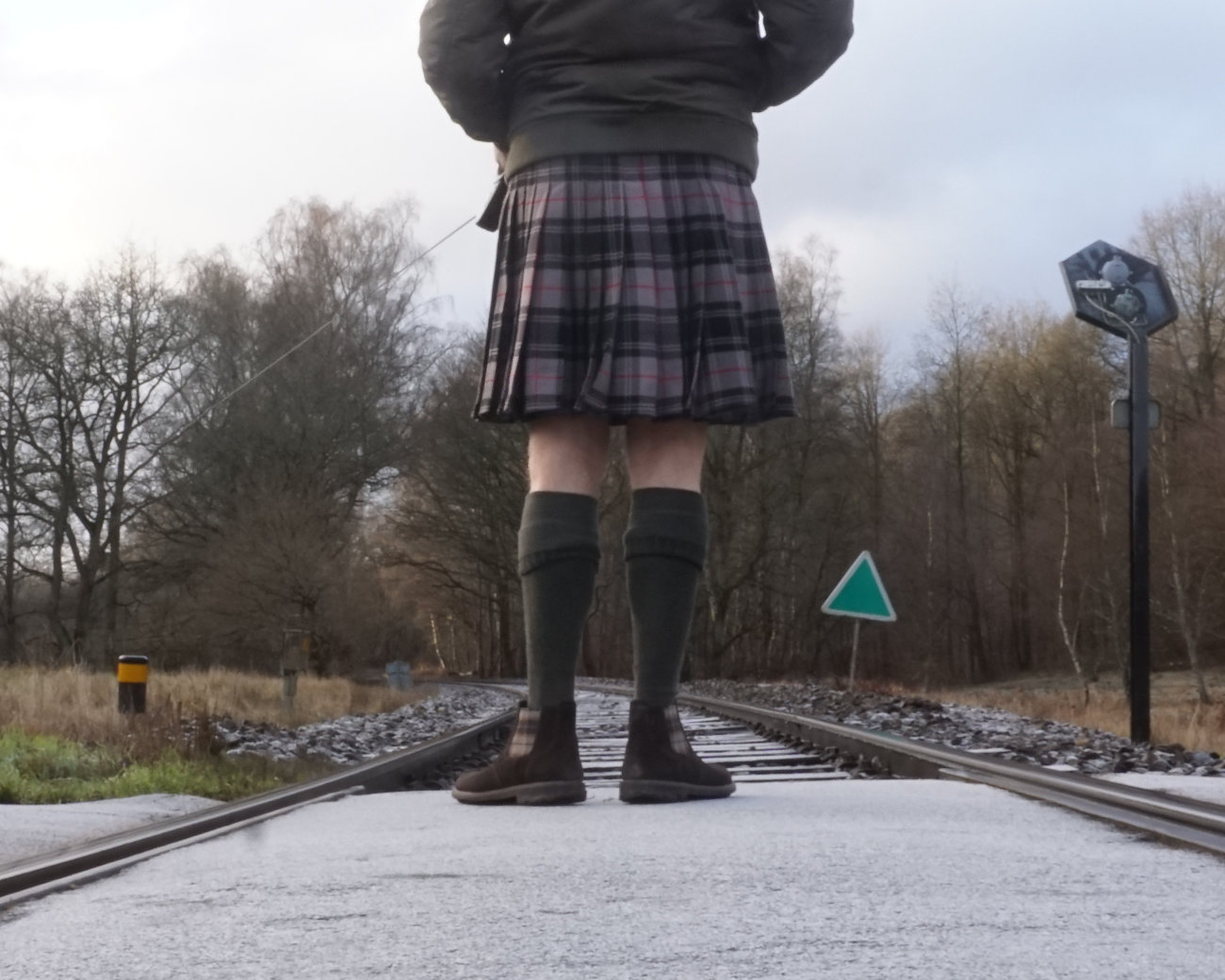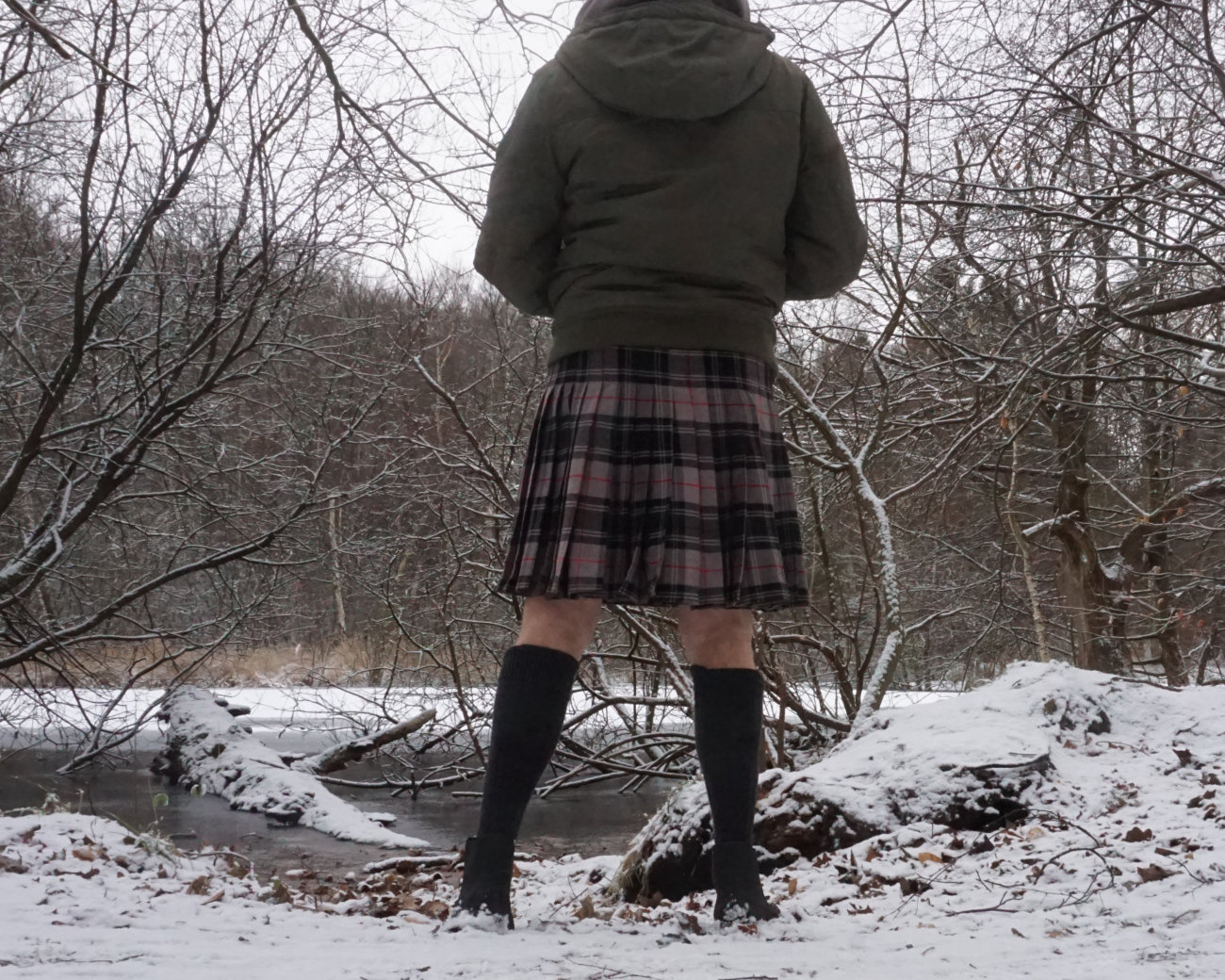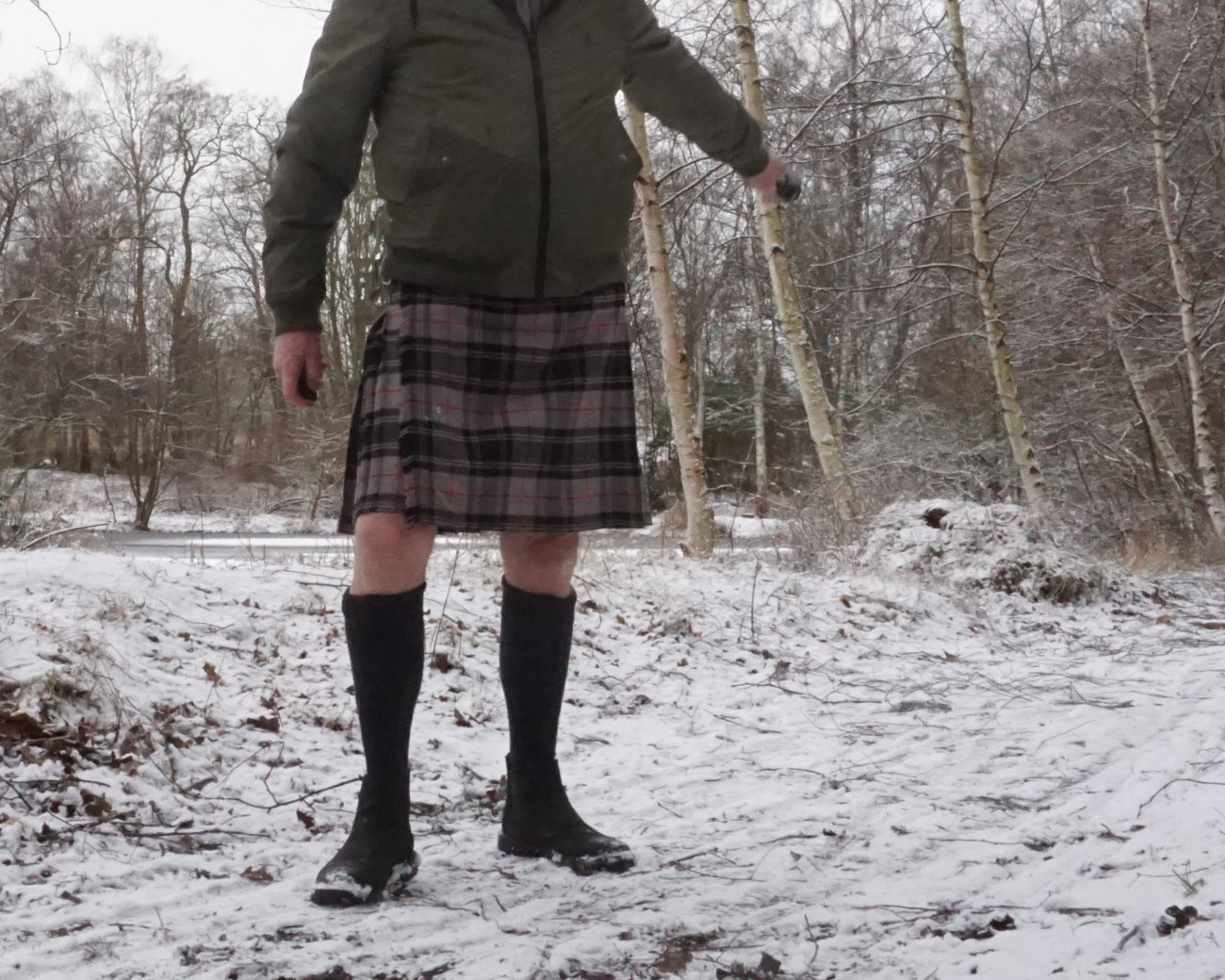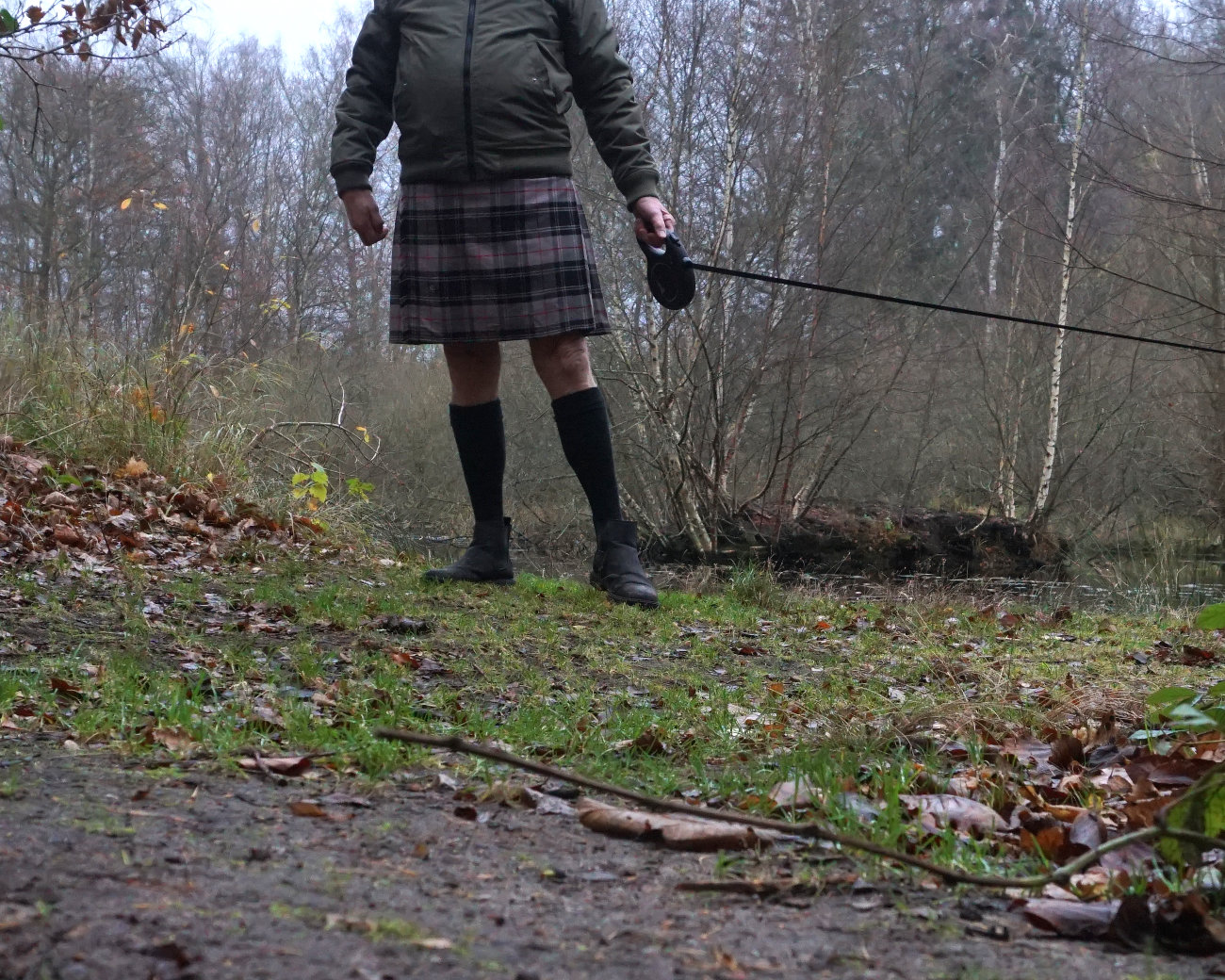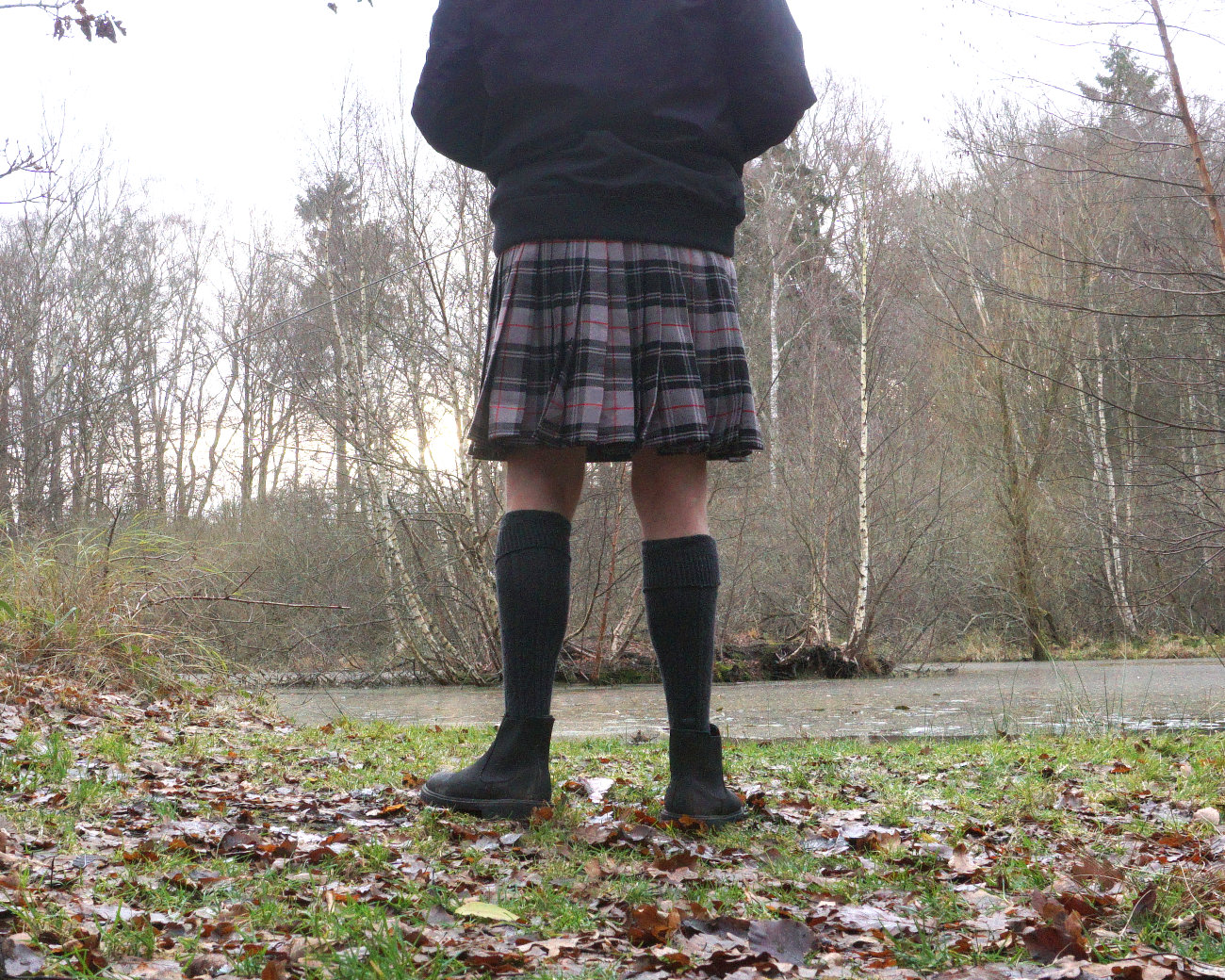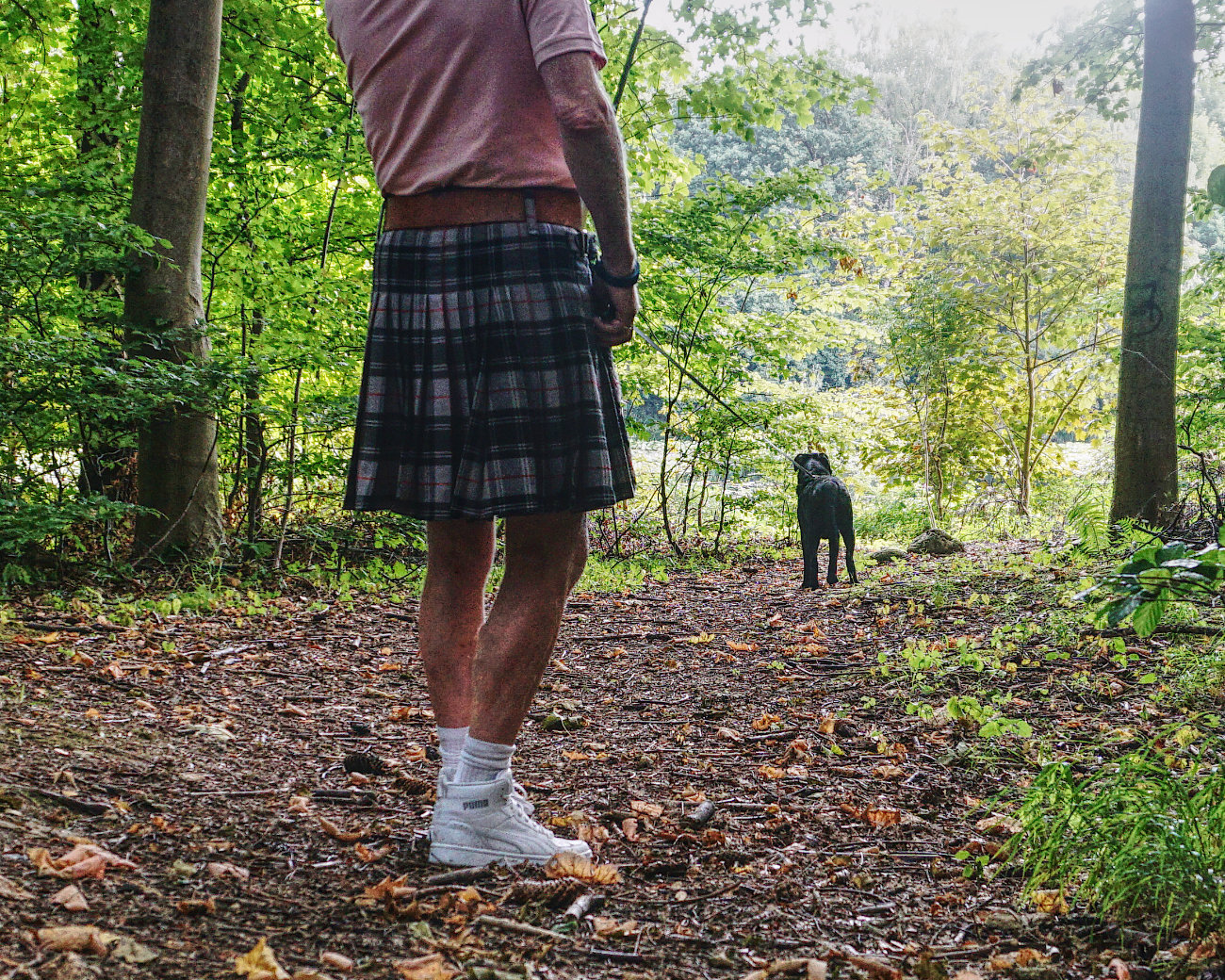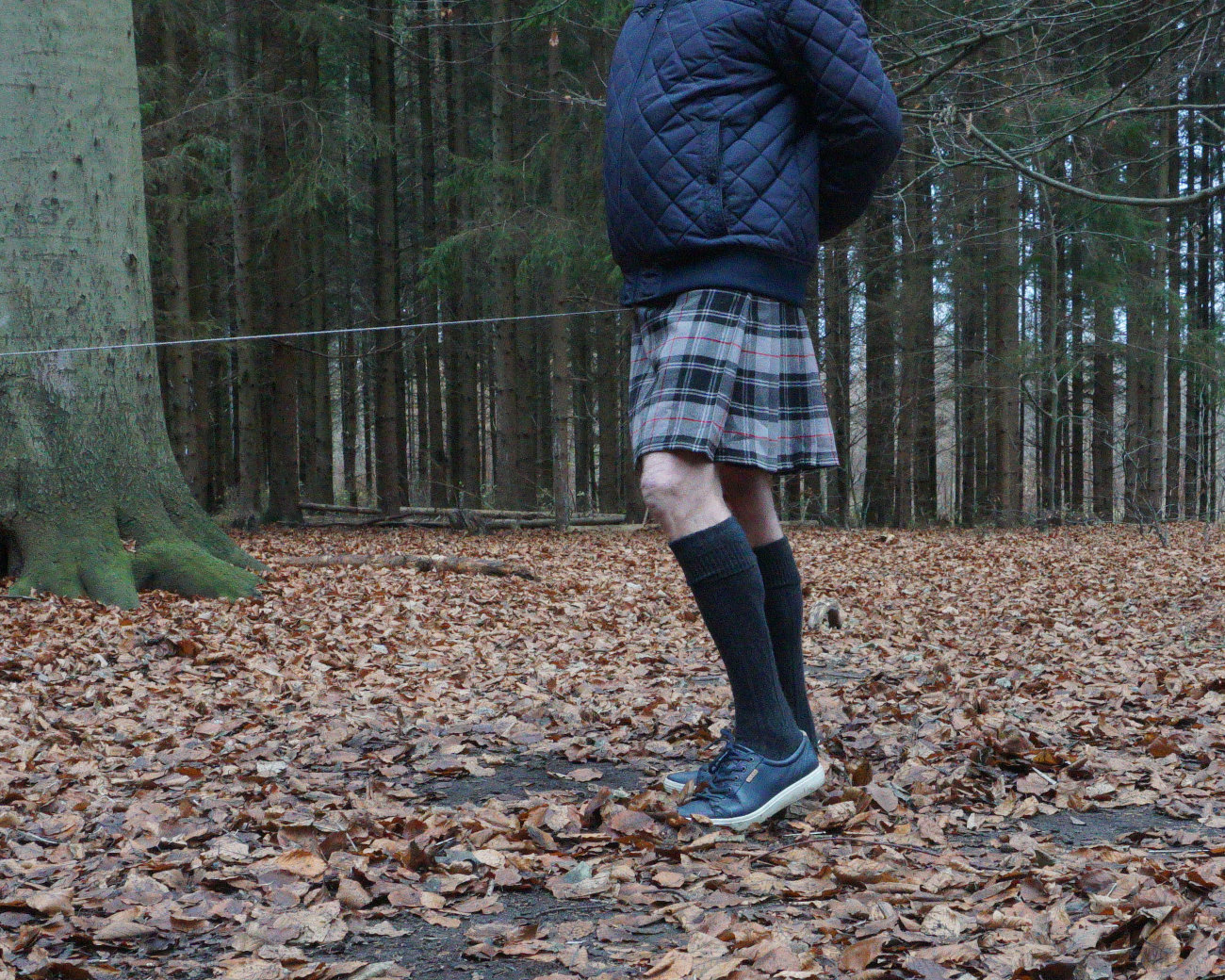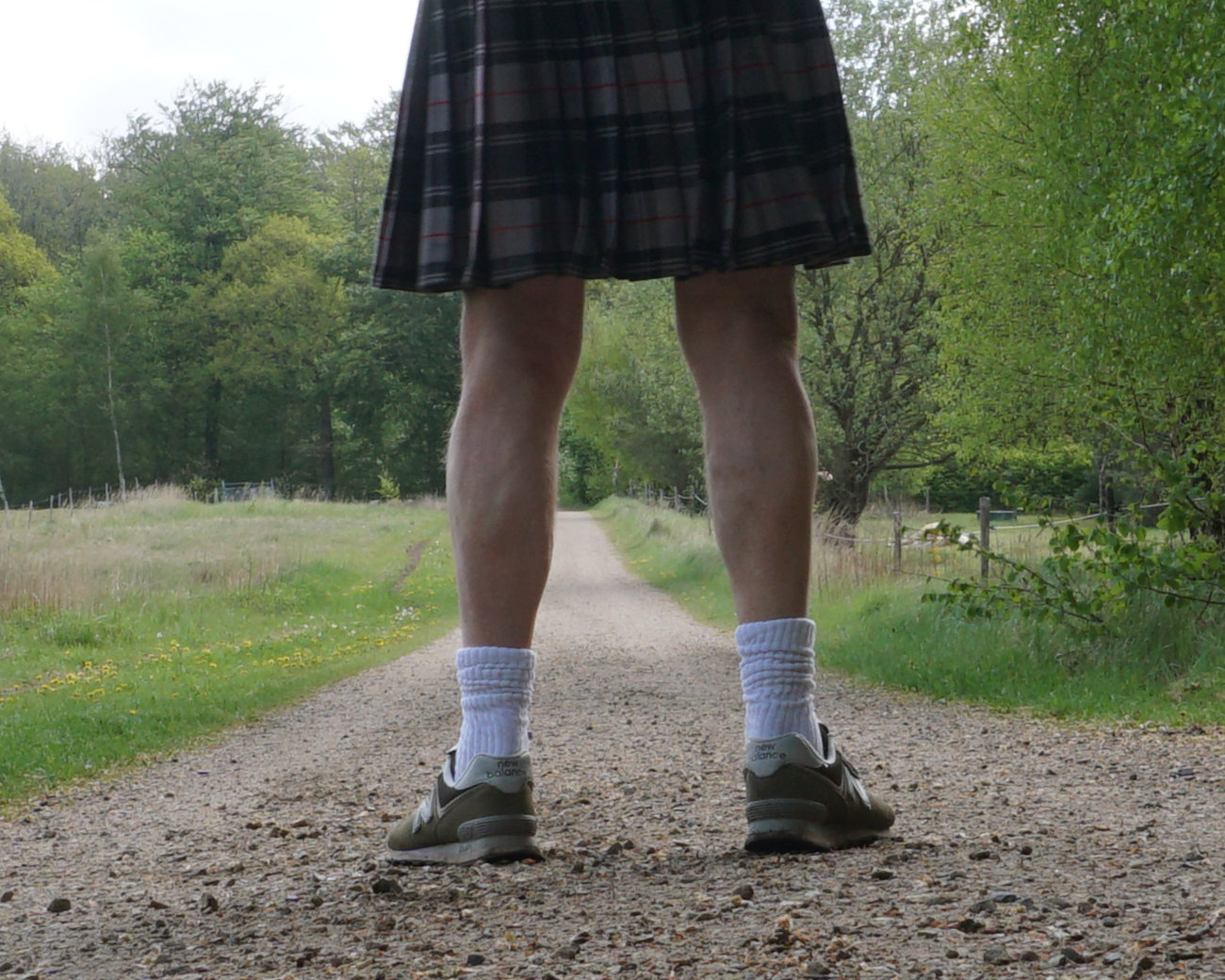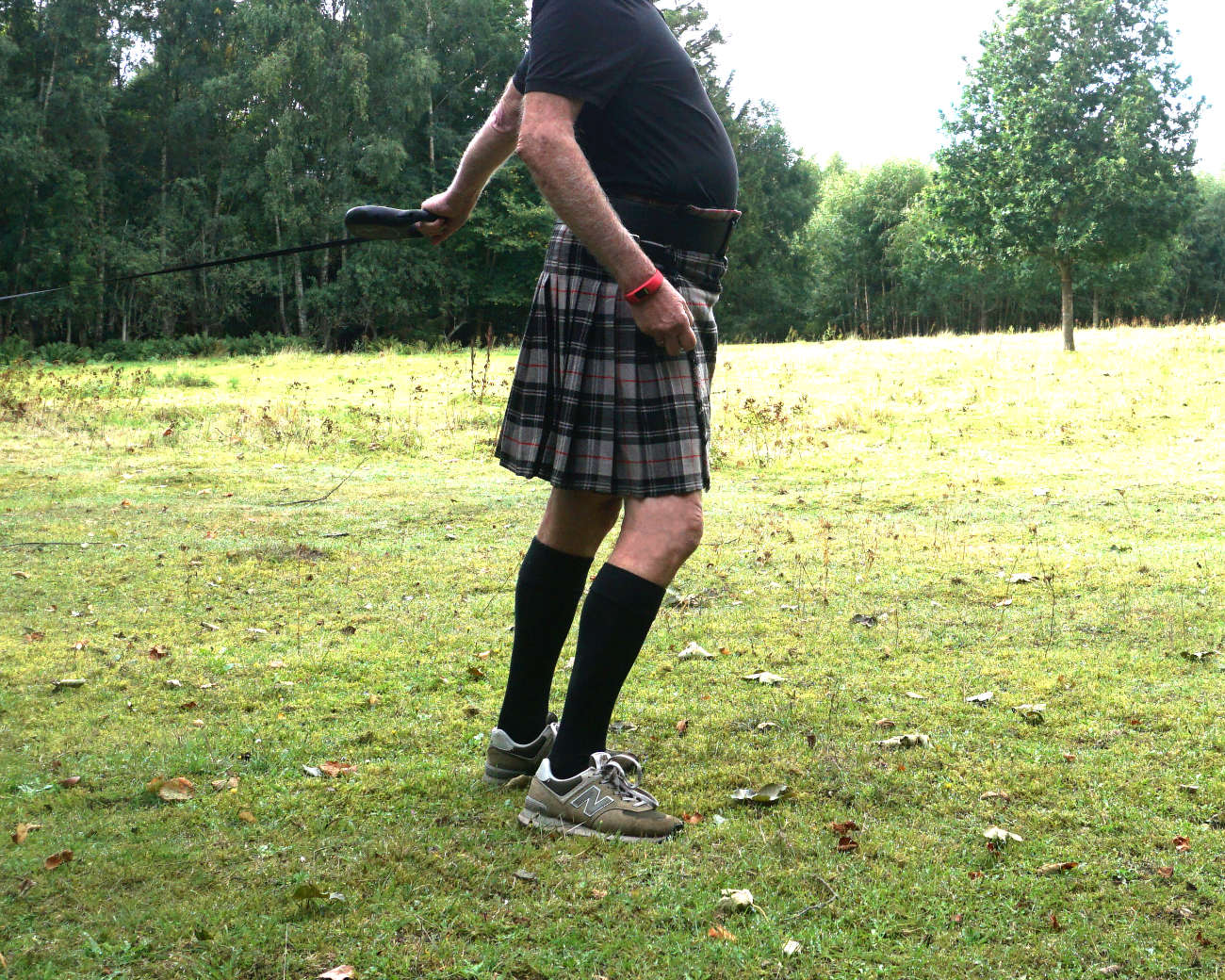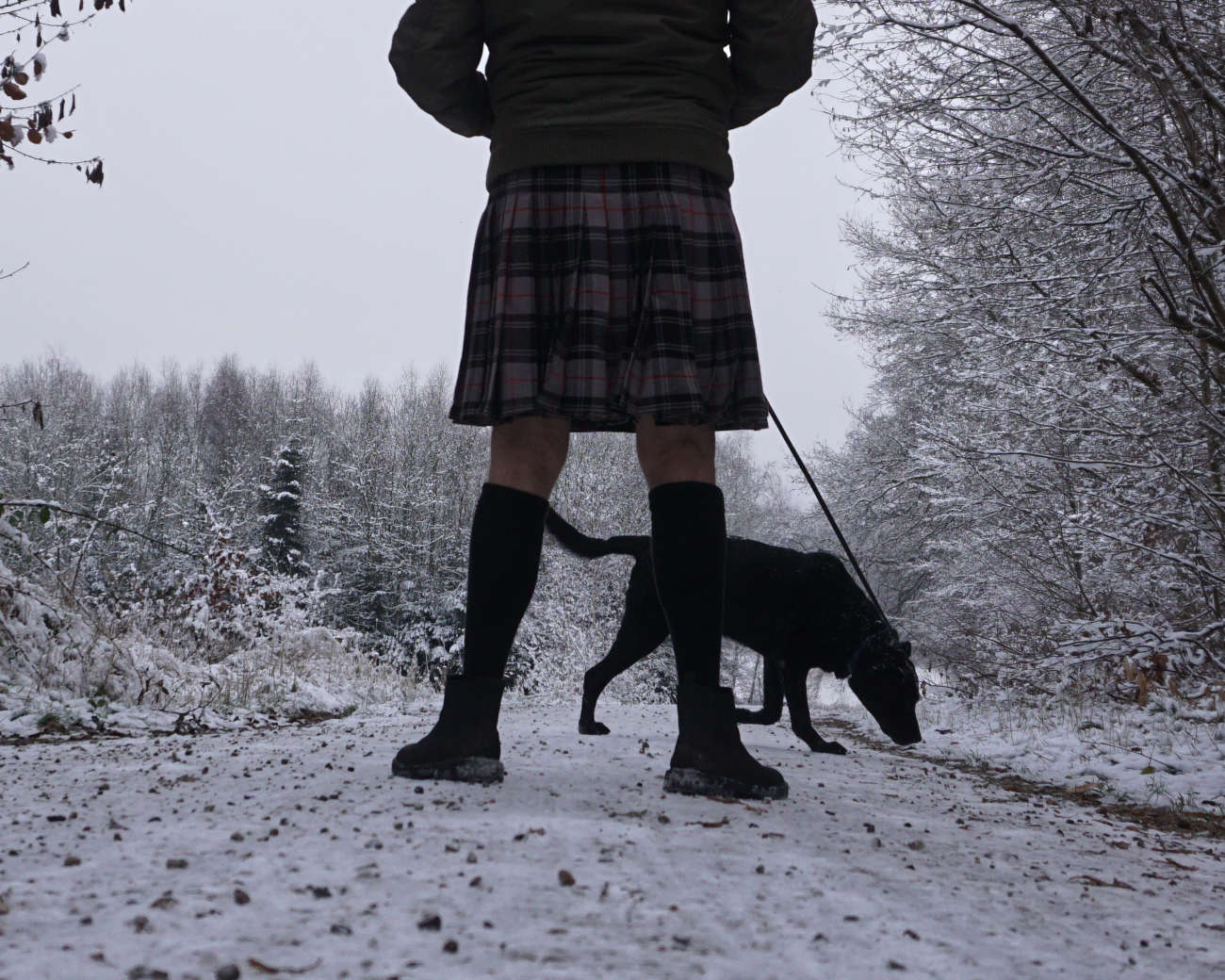 27 pictures
Out and about in the neighbourhood.
I must have been wearing this kilt oer 100 times by now (December 2022), which might be more than a kilt, only meant for special events, shall ever be worn. And it is not to see. Highly to recommend, therefore!
Do you think, the kilt is too short?
It is short. I ordered it that short, 21" meaning two inches or five centimeters shorter than between mid and top of kneecap. In a Scottish context, I should wear somewhat longer kilts. But for casual wear, I think a short kilt makes sense.
The average length of my traditional kilts is 22.5", going from 20.5" through 24.5".
<! -- /footer 2 - link galleries --> <! -- footer 3 - links start pages -- >
<! -- info --> <! -- /info -- >