! -- individual meta tags -->

<! -- indsæt følgende snippet mellem 'favicons' og /head -->



Gallery Traditional kilts


Douglas Green Modern tartan



The tartan
According to The Scottish Registry of Tartans this is a variation of the accepted Douglas Clan/Family tartan.
The kilt
The kilt is a 5-yard 13 oz. James Morrison from Herithage of Scotland.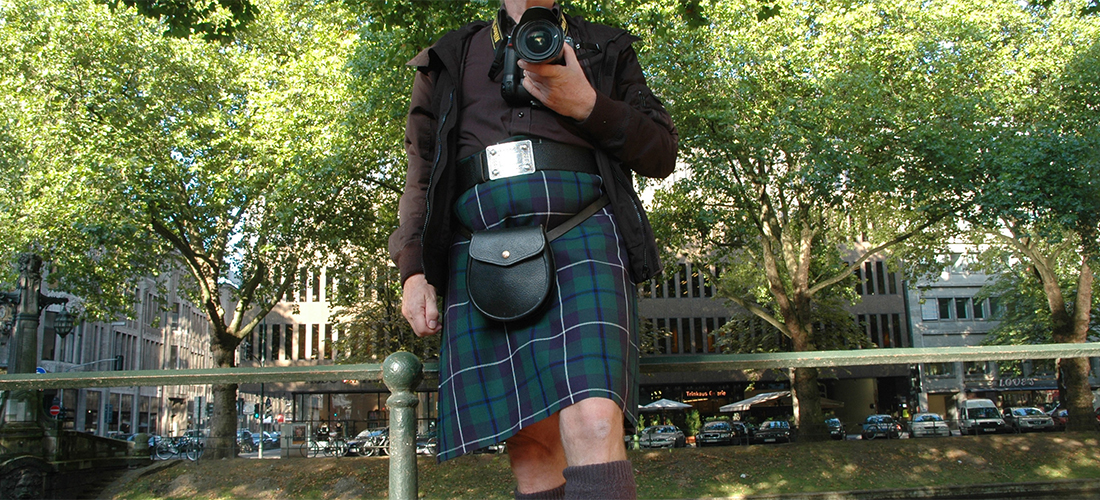 Amsterdam, Barcelona, Düsseldorf, Lugano, Rome, Tuscany. A kilt can be worn everywhere, everywhen, by everyone. Day and night. Year round.
<! -- /footer 2 - link galleries --> <! -- footer 3 - links start pages -- >
<! -- info --> <! -- /info -- >