Gallery
The Braveheart Way
The Braveheart Concept is about MEN being brave enough to include skirted garments in their wardrobe, whether traditional kilts, utility kilts, sarongs, lava-lavas, skirts made for men, or even, if looking manly enough, skirts for women and who dare wear them out in public.

It was created at the beginning of this century by an American lawyer and kilt enthusiast, known as WDP. He realized that 'defeating trouser tyranny', as he described it, would need more than just men in traditional kilts.

WDP was convinced that a manly appearance was alpha and omega, should skirted garments ever become accepted by men the way trousers had been for women just forty years earlier. He also advocated that men wanting everything from the female wardrobe - the Freestylers, as he called them - should be contra-productive. This is an opinion, I share. Men in dresses, long floral skirts, sheer tights, and high heels don't appeal to many men - and even less to their wives.

WDP would also run a very nice forum, Kiltmen.com. Unfortunately, he had not much knowledge about web design, and his forum, being therefore not kept up with developments, would soon look outdated, compared not only to other forums, but also to websites in general, this resulting in declining activity. Around 2010 he closed it, and I don't know what happened to WDP afterwards. Back then he could have been in his sixties, I guess, or early seventies. Hopefully, he is enjoying retirement somewhere in a kilt, or perhaps a 'manly' skirt. Should he read this, I wish he would drop me a few lines, telling how he is doing. By all means, I think his Braveheart concept deserves a revival. It is as relevant as ever, especially at a time when freestylers increasingly, as it seems, are replacing skirts by dresses and other definitely female stuff, thereby making it more difficult to achieve acceptance in an otherwise more liberal and understanding society.
Of the altogether 36 pictures on the Braveheart gallery page, 39% are showing traditional tartan kilts, 11% solid coloured, otherwise traditional kilts, 28% utility kilts, 14% man skirts, and 8% 'simply-skirts', i.e. meant for women.

Do they represent MY Braveheart way? No. I for my part estimate, that when not wearing trousers, I might spend almost all my time in traditional kilts, leaving maximum ten percent, and probably closer to five per cent, to all other skirted garments put together, including utility kilts. So it has been for over 20 years and this ratio is hardly going to change. Only, there is one major difference. Now I wear trousers less often than earlier, giving totally more time for manly 'open' or 'unbifurcated' garments, MUGs, whatever their kind.

The word MUG is central in Braveheart terminology. Manly Unbifurcated Garments. I like the concept, not the MUG word. But MSG then? Manly Skirted Garments. Well, it might be associated with mono sodium glutamate, used in cooking as a flavour enhancer, which has certainly nothing to do with manly skirted garments. But has a mug? Well, some day, some clever guy might come up with the perfect and unique word.

What I had had in mind was to demonstrate, that the difference, when it comes to skirted 'manly' garments, is not that big after all. YOUR Braveheart way can be 100% traditional kilts. It can be 100% skirts of a kind. It can be anything in between. If and when in a kilt you can abide to rules, or you can follow no rules, or you can make your own rules. You are the one to choose your style and to take the step.



This one is the last gallery page. If you think, you have missed somethng, you might go back; otherwise you can proceed to the LINKS pages. Below you find the links.
All Galleries
<! -- BOTTOM ROW # 1 -->
Links pages
<! -- BOTTOM ROW # 3 -->

Links #1
Vendors of traditional kilts, from cheap, typically imported Pakistani kilts, whether off-the-peg or custom-made, to more expensive kilts, sewn to-your-measures in Europe or in America.
Vendors of accessories.
Tartan-mills and tartan-finders.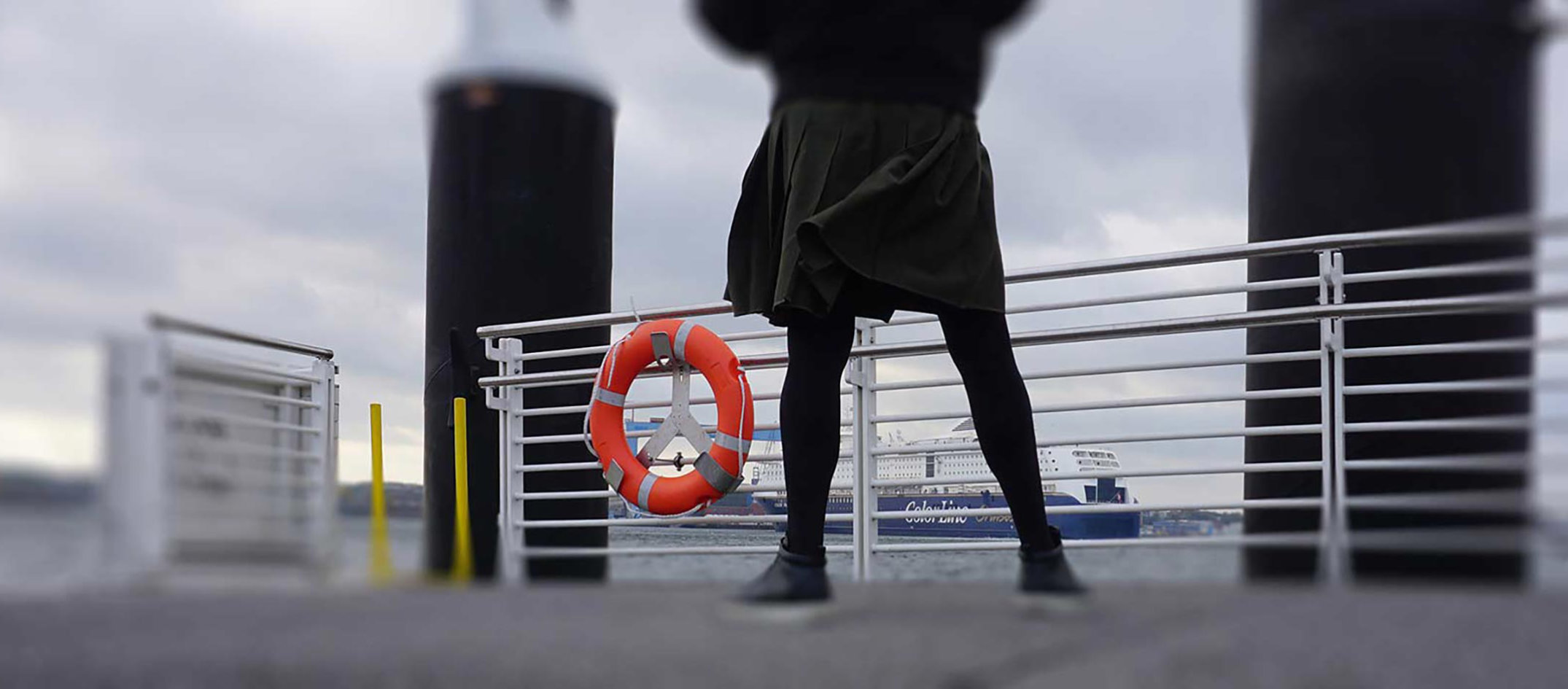 Links #2
Vendors of non-traditional kilts, utility kilts, sarongs, man skirts, unisex-skirts, "manly" skirts, and some shorts.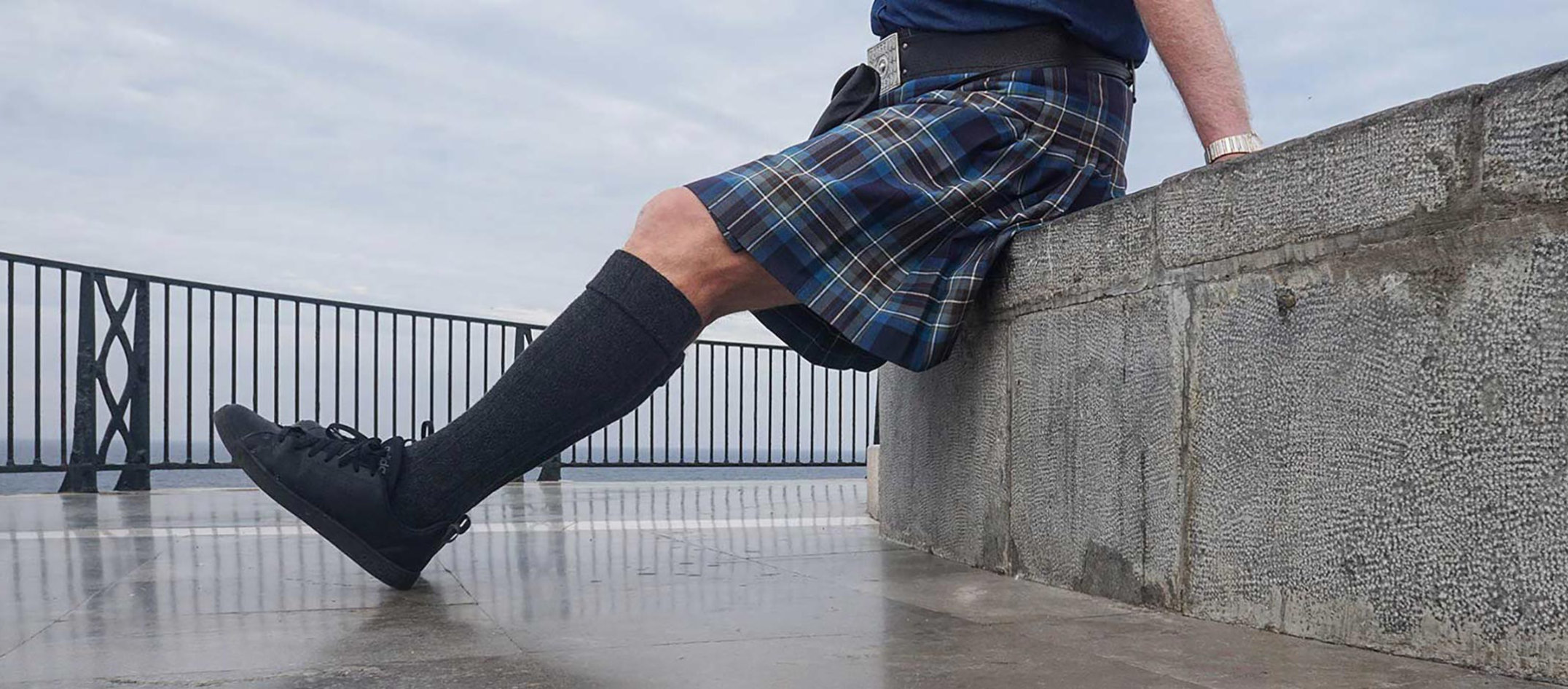 Links #3
Kilt and skirt forums, non-commercial home pages, blogs, picture galleries, videos, articles in print media and on the internet, men in kilts and skirts on stage and on the cat walk.
What's new and back to start
<! -- BOTTOM ROW 4 -->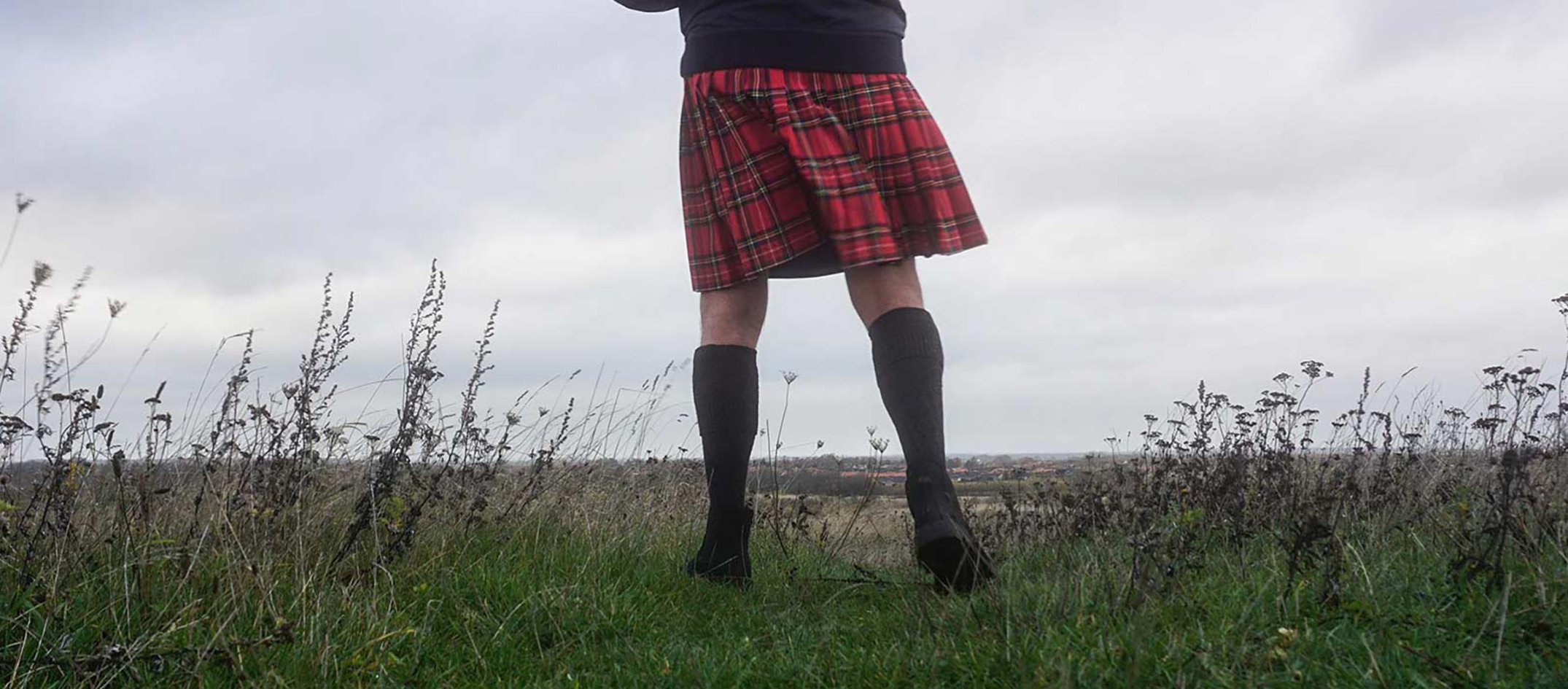 What's new?
At a glance, find out what is new, has been changed or has been deleted on the D2K site since your last visit.
<! -- info -->