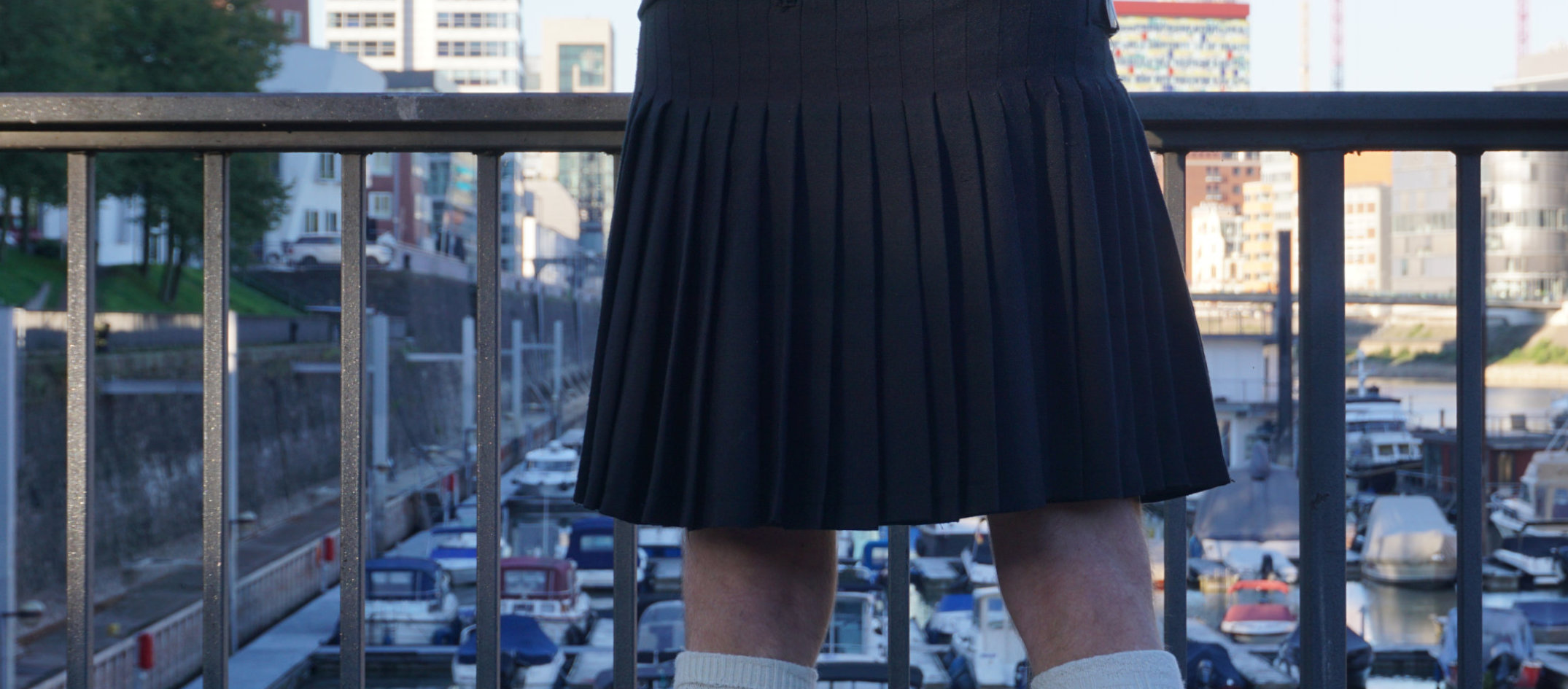 Solid traditional styled kilts gallery
A kilt must not have tartans. In fact, solid coloured kilts are becoming more and more popular, it seems. Most often they are black, but also other colours are a possibility

On the following three pages you'll find solid kilts. One page per colour.

Below you can have a first-impression of them. And if you think one of them might be interesting for you, just click the picture and take a closer look at the slide show.
<! -- bottom links GROUP-->
What's new and back to start
<! -- BOTTOM ROW 4 -->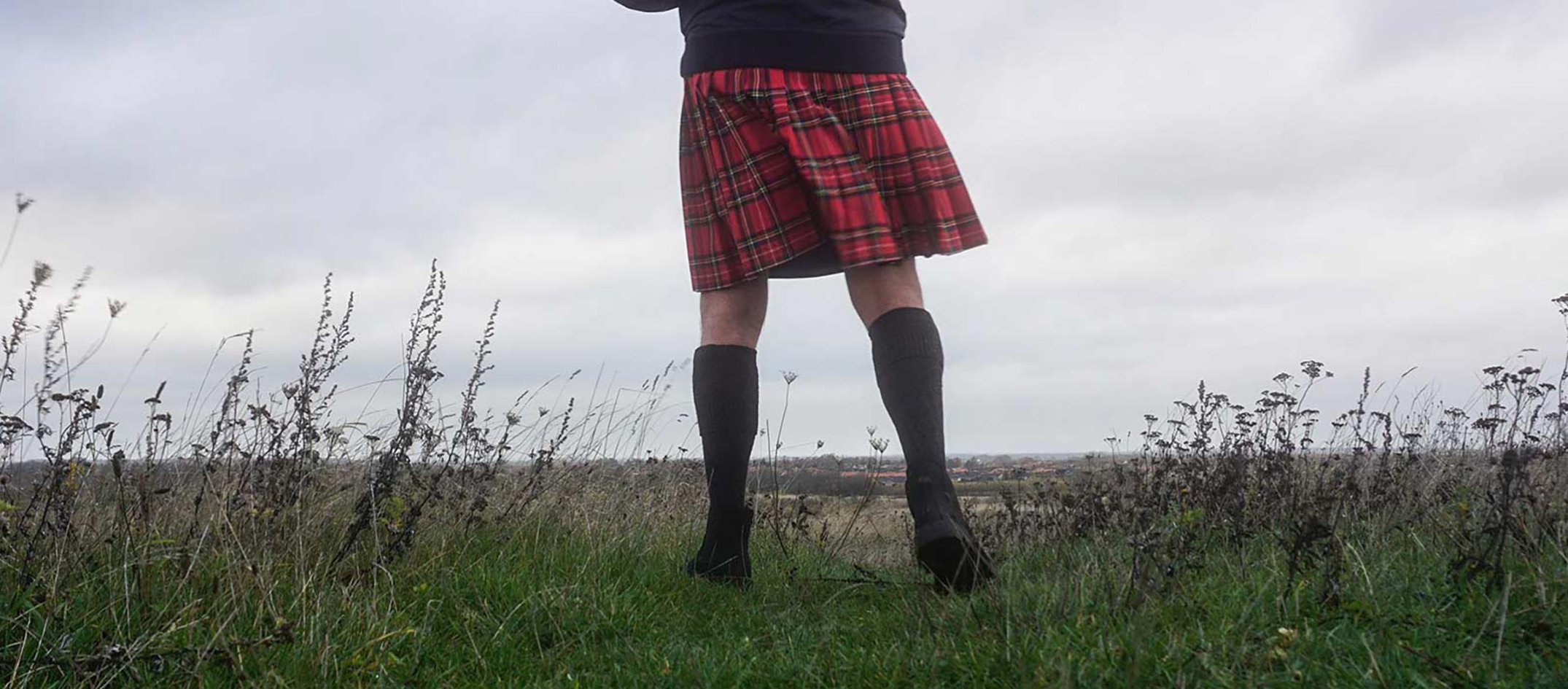 What's new?
At a glance, find out what is new, has been changed or has been deleted on the D2K site since your last visit.

<! -- info -->