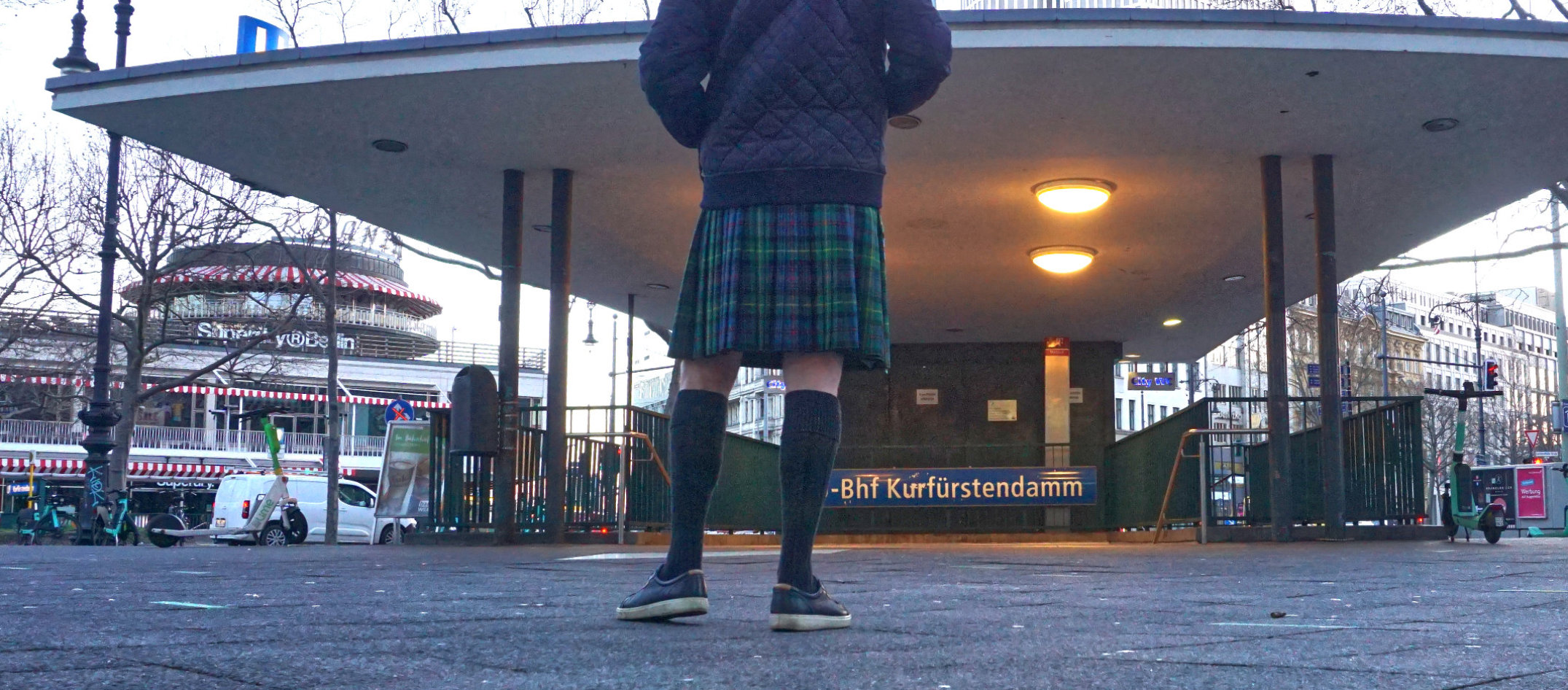 Tartan kilts Galleries


<! -- leave empty -- >
Choosing a tartan can be a most difficult thing.
Pakistani made-to-measure kilts might come in 50 or more tartans, and if you are going to have your kilt made in Scotland, Canada or in the US it may be over thousand. But then there is the price. Some tartans can be most expensive, whereas others don't cost extra. Therefore, unless you are connected with a certain tartan, you may go for one of the more popular, more affordable ones, and where the dominant colour might be the most important criteria.

On the following pages you'll find traditional kilts in 35 different tartans, listed alphabetically. One page per tartan.

Below you can have a first-impression of how they look like. And if you think a tartan might be interesting for you, just click it and take a closer look at the slide show.



<! -- bottom links GROUP-->
<! -- ROW # 1 -->
<! -- row 1, left column -->
Links pages

Links #1
Vendors of traditional kilts, from cheap, typically imported Pakistani kilts, whether off-the-peg or custom-made, to more expensive kilts, sewn to-your-measures in Europe or in America.
Vendors of accessories.
Tartan-mills and tartan-finders.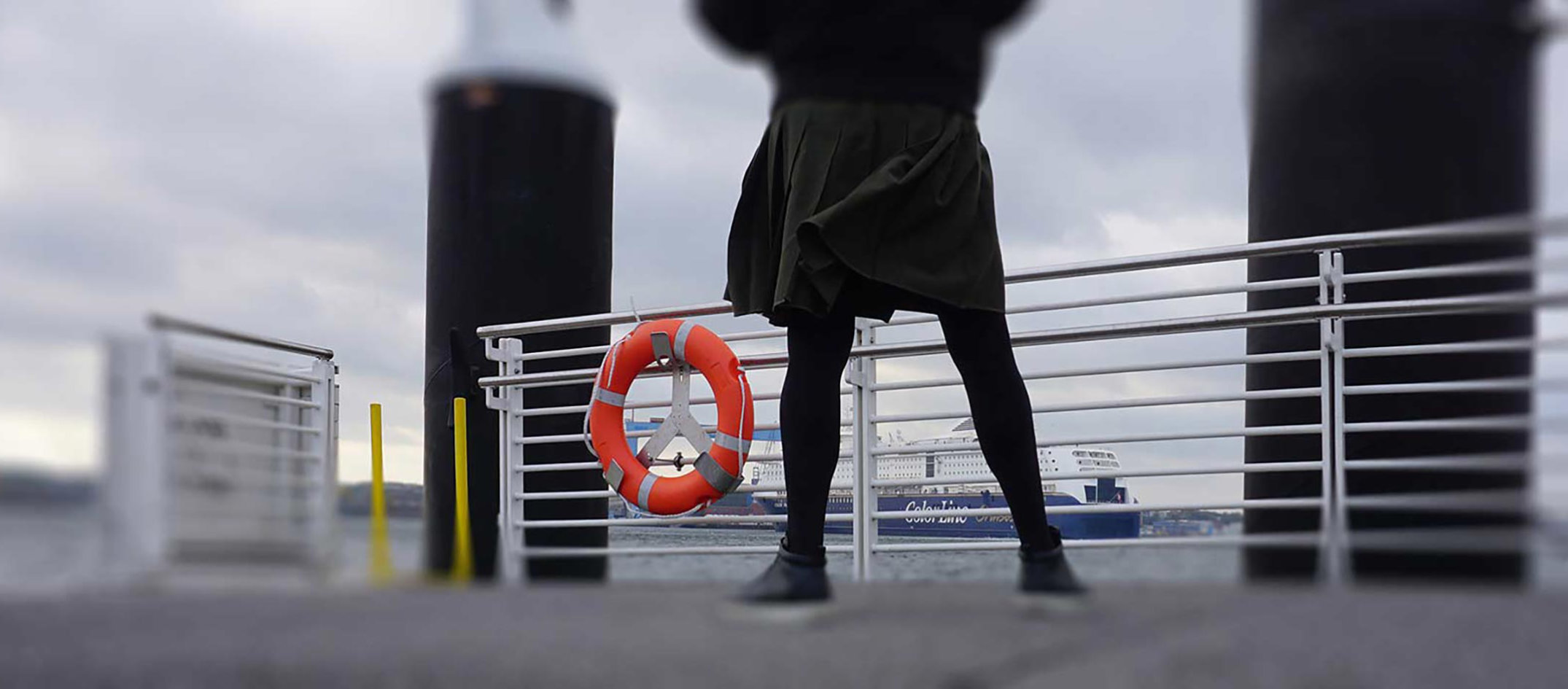 Links #2
Vendors of non-traditional kilts, utility kilts, sarongs, man skirts, unisex-skirts, "manly" skirts, and some shorts.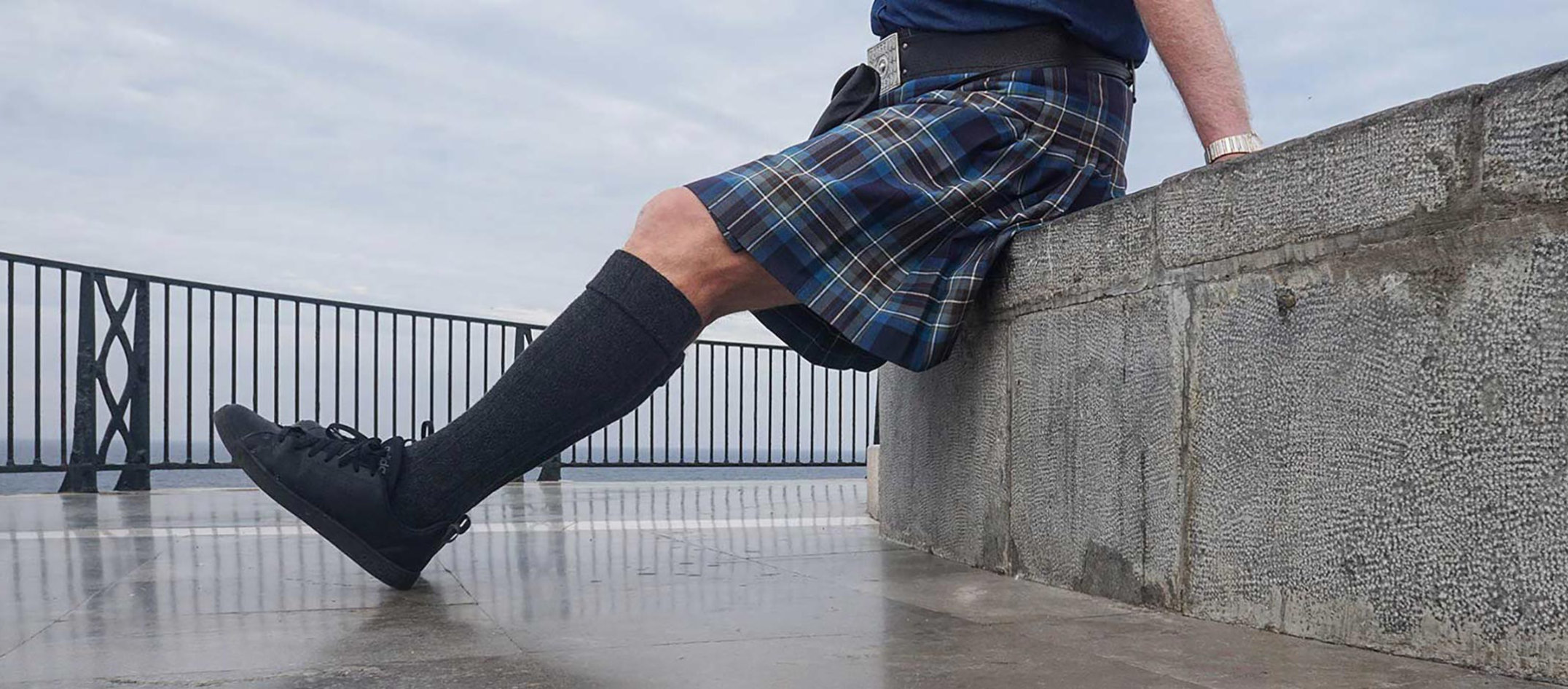 Links #3
Kilt and skirt forums, non-commercial home pages, blogs, picture galleries, videos, articles in print media and on the internet, men in kilts and skirts on stage and on the cat walk.
What's new and back to start
<! -- BOTTOM ROW 4 -->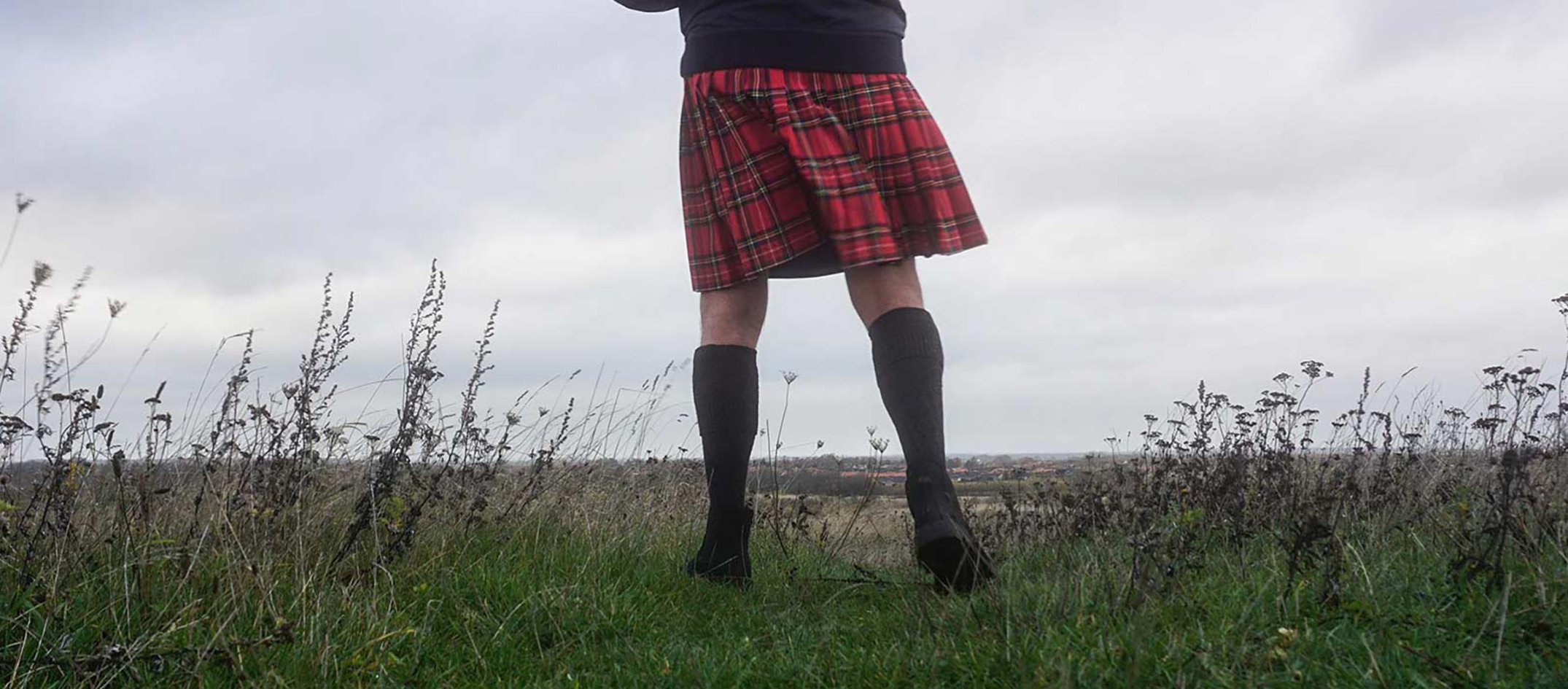 What's new?
At a glance, find out what is new, has been changed or has been deleted on the D2K site since your last visit.
<! -- info -->