Skirts Galleries


If not too keen on a kilt, or you simply want more variety, a skirt might be a possibility. On for example a hot summer day an appropriate skirt, to be worn instead of shorts, could even make more sense than a heavy kilt.

Man skirts are to buy, but they are few on the market. You could instead ask a tailor to make you a skirt according to your wishes, or you might that gifted that you could even design and make one yourself. By definition it should be a man skirt.

Alternatively, you might go looking for an appropriate skirt in women's stores, where you might be happy to find one, which by design, fabric, and colour is manly (enough) and available in your size. But considering how feminine women's fashion has become, it shall be difficult, even if not impossible.
On the three skirts gallery pages here you'll find examples of custom made man skirts, self-made skirts and an Adidas genderless or unisex skirt from 2022-23.
<! -- bottom links GROUP-->
<! -- ROW # 1 -->
Links pages

Links #1
Vendors of traditional kilts, from cheap, typically imported Pakistani kilts, whether off-the-peg or custom-made, to more expensive kilts, sewn to-your-measures in Europe or in America.
Vendors of accessories.
Tartan-mills and tartan-finders.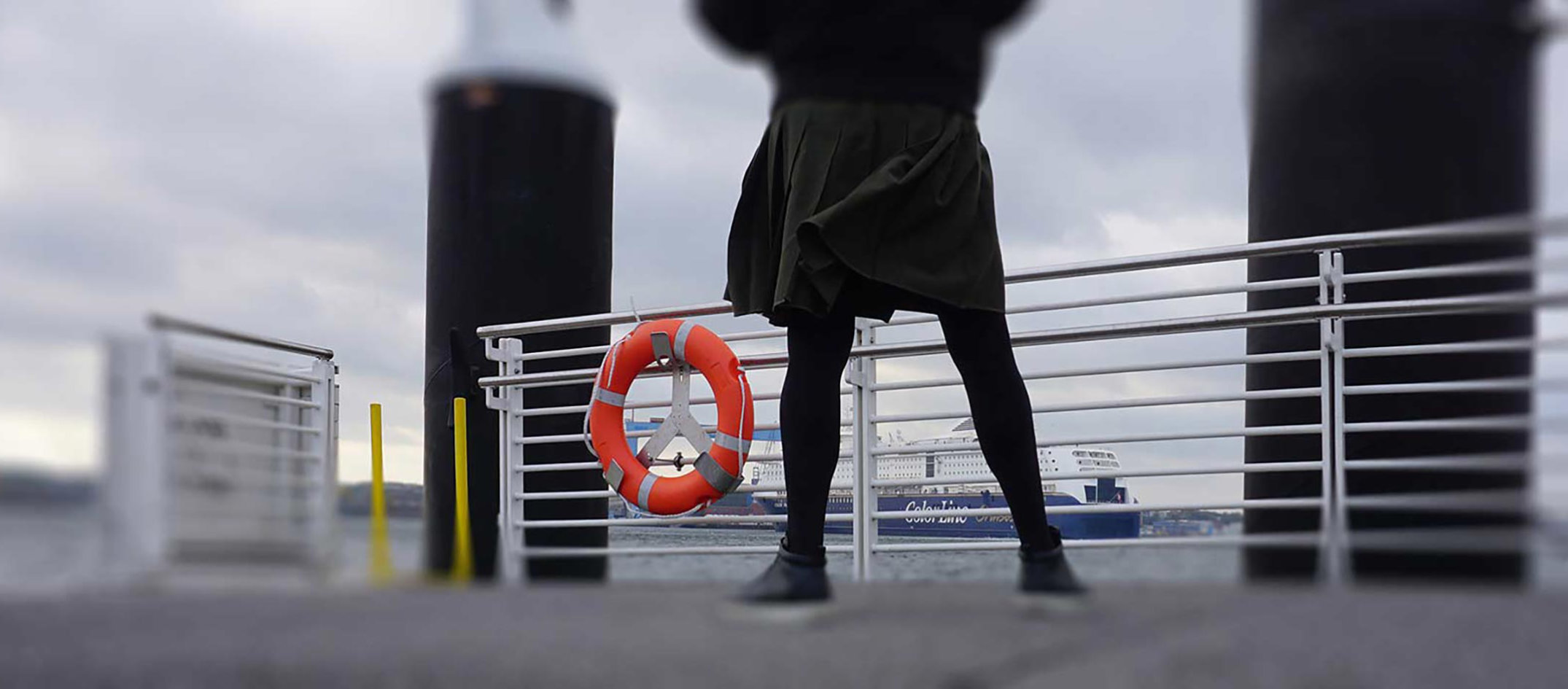 Links #2
Vendors of non-traditional kilts, utility kilts, sarongs, man skirts, unisex-skirts, "manly" skirts, and some shorts.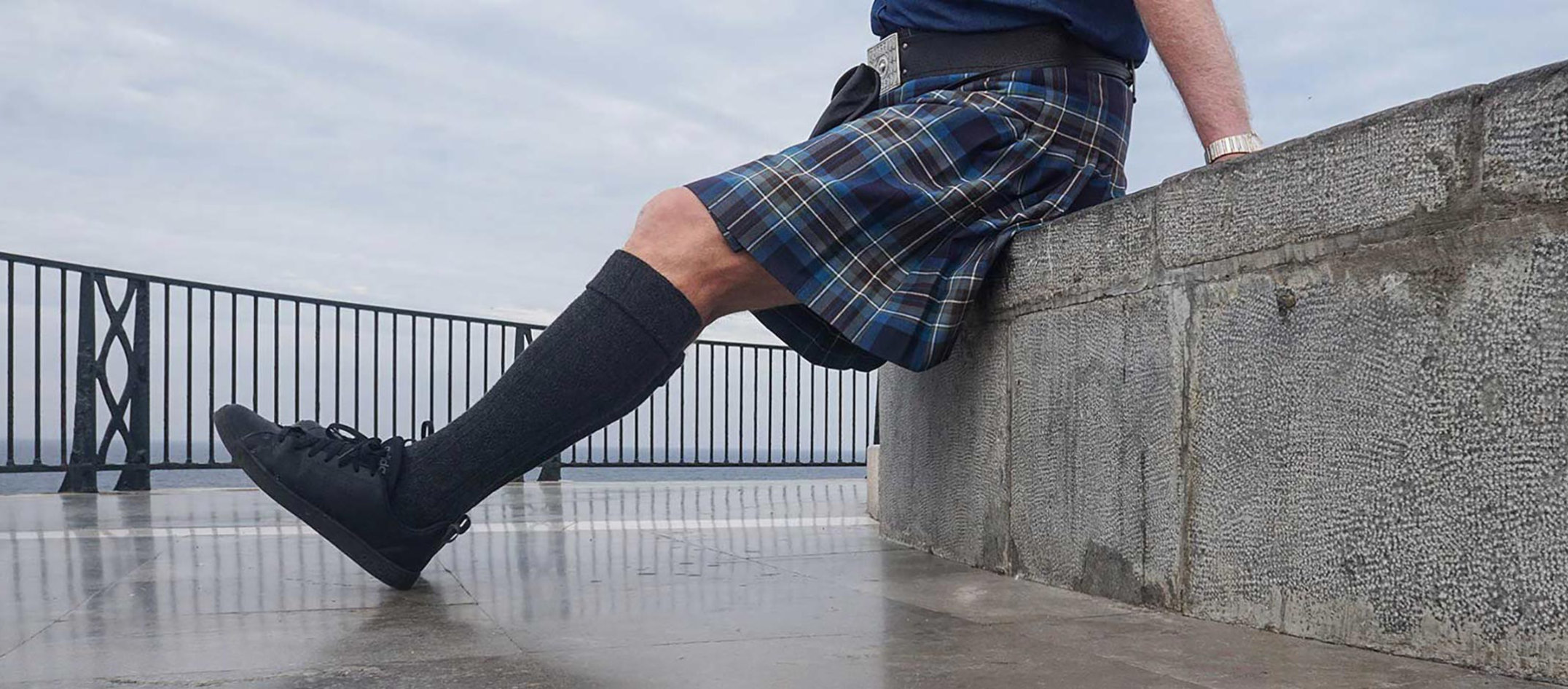 Links #3
Kilt and skirt forums, non-commercial home pages, blogs, picture galleries, videos, articles in print media and on the internet, men in kilts and skirts on stage and on the cat walk.
What's new and back to start
<! -- BOTTOM ROW 4 -->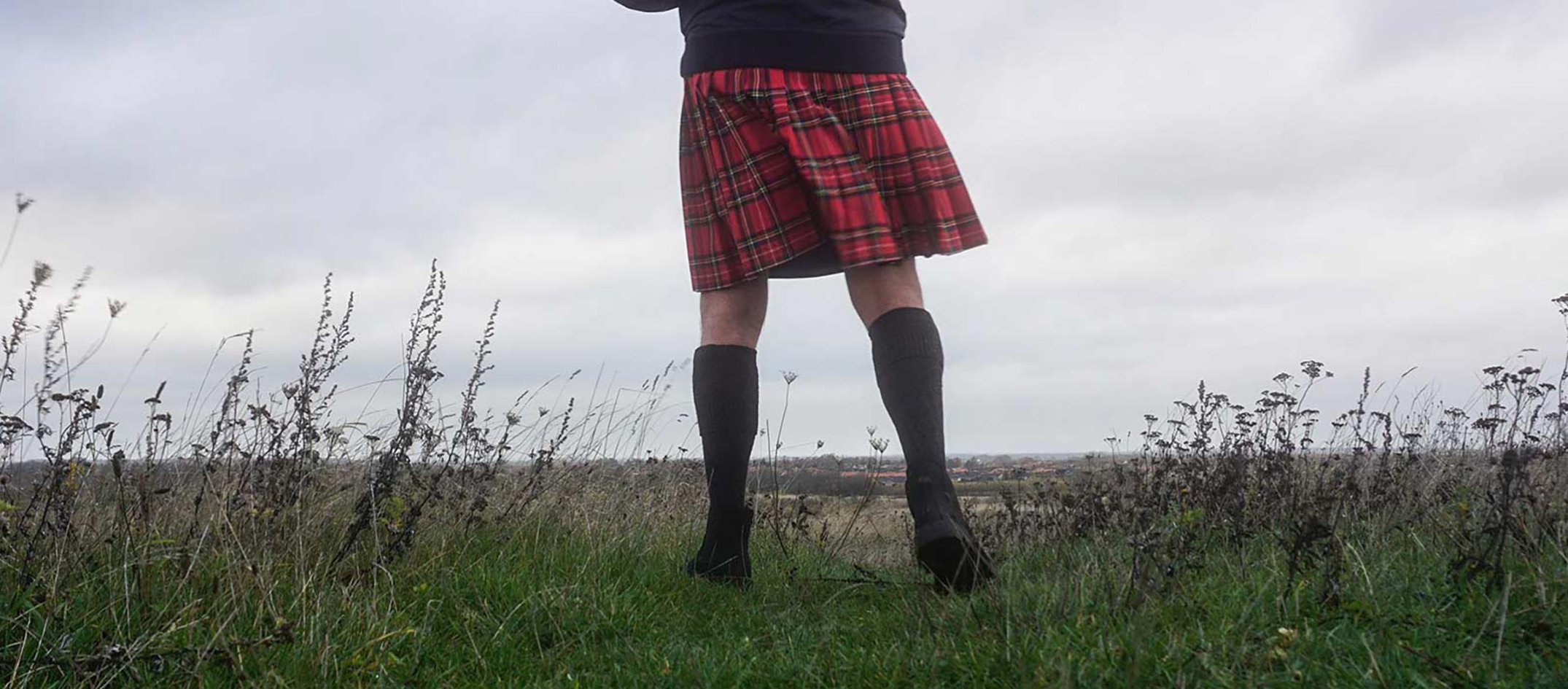 What's new?
At a glance, find out what is new, has been changed or has been deleted on the D2K site since your last visit.
<! -- info -->